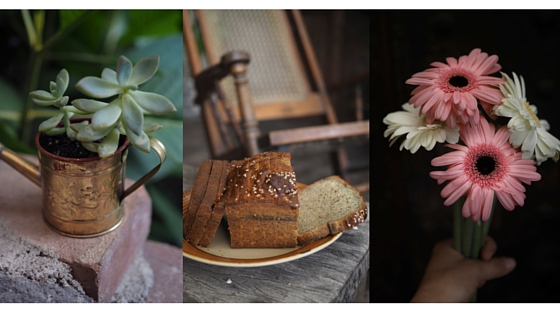 If you are a local in Antigua, or even a visiter who has been here at least a week (or less), you know where the best banana bread in town is! Doña Luisa Xicotencatl is located on 4a Calle Poniente between 3a Avenida Norte and 2a Avenida Norte. It's a pretty popular spot. On entering the bakery, the smell of fresh banana bread is so deliciouly strong it's hard to resist buying a loaf or two. You can buy half a loaf, but why not just get the whole thing? It's 25 Quetzales, which is around $3.25.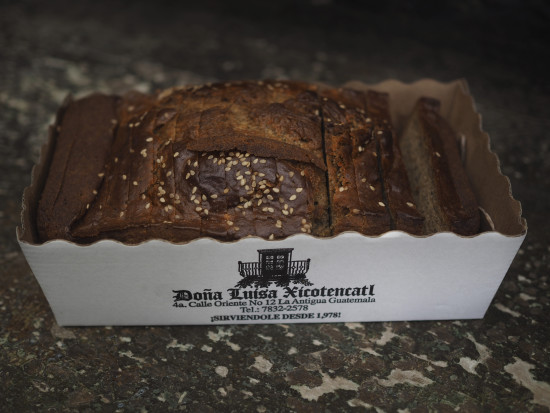 Today everything has started to make sense. I made several trips on my scooter without hitting a single motorcycle. I bought a beautiful mug that was made in Lago Atitlan (which hopefully I will get to visit on my birthday). And when I got home today I made hot cocoa to go with my banana bread.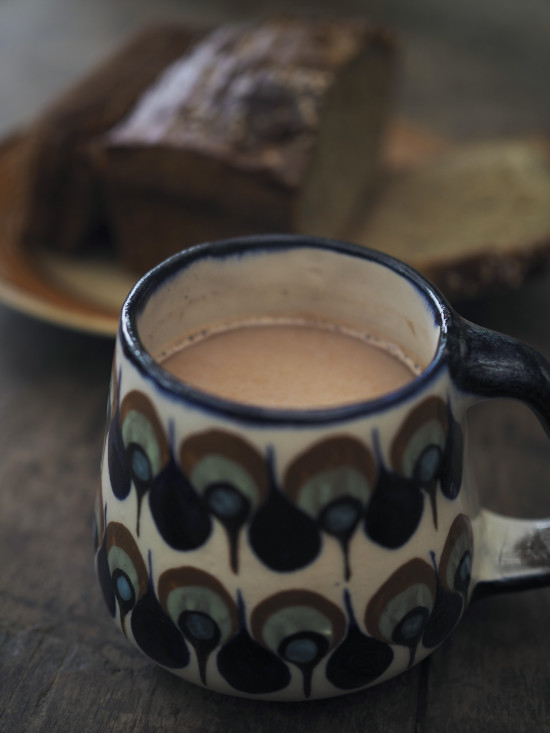 I recently figured out that I can hang my hammock out on my patio, and to be honest, if the bugs leave me alone, this place will feel even more like home. On my way back to mi casa, after picking up the banana bread, I picked up a few fresh flowers to practice photography.
My patio is lovely and is perfect for lifestyle photography. So hopefully I will be doing quite a bit more of that.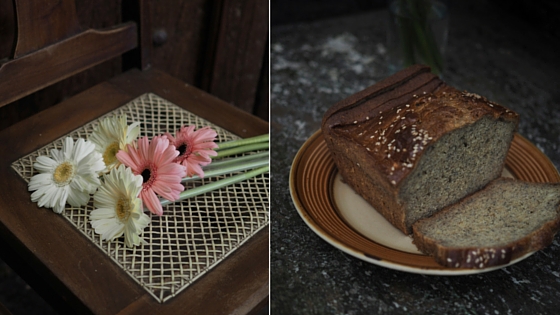 After running errands and doing a bit of photography I did some hammock time while watching Mi Vecino Totoro. It only takes a few minutes for me in a hammock to completely relax. The air was fresh and cool today, at least in the shade. I am waiting on the rain, I can't wait for the smell of rain while drinking coffee on the patio.
I was thinking how easy it was for me to imagine what life would be like here before I got here. I can say for sure things are not ever quite how you imagine them, but I definitely could get used to this.
Antigua is not how I remembered it from years ago, it seems busier and more crowded. But my house is nice, it's out of the way of all the craziness, and it makes going into town a nice break from the quiet. It's a good mix.
That's it for tonight, I mostly wanted to share some of the photos I worked on today.
Talk to ya soon,
Ronda