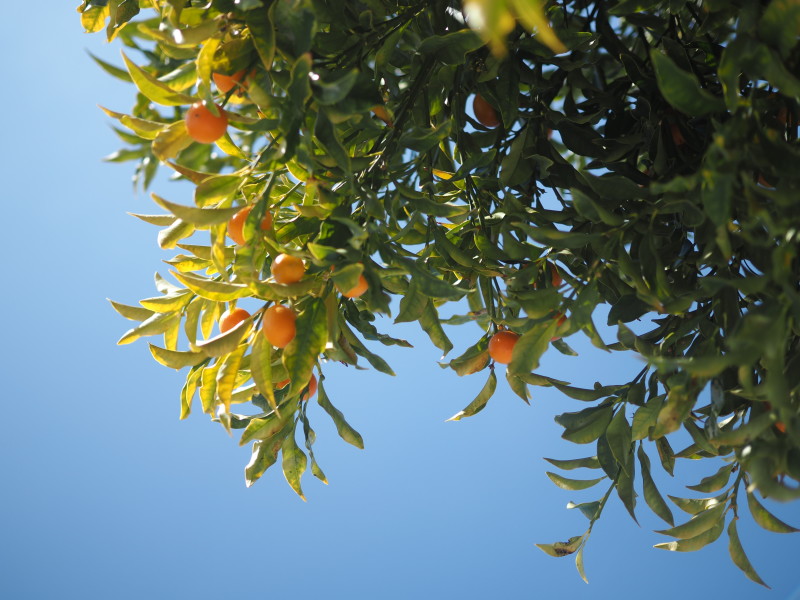 This year I've become serious about blogging, travel blogging to be exact. Not only do I get lost in Pinterest looking at other travel blog articles, I am constantly writing ideas for my own posts. Travel blogging fits me, I have never desired a life where I stay in one place too long. In fact I don't think I am capable of staying in one place at all. I recently finished 5 years teaching in Dallas, Tx. Every year I taught I thought it would be my last, because I was going to travel the world. I've had places like Thailand, South Korea, Australia and Spain on my list for forever. I did manage to make it to Spain, but still haven't visited Thailand or the others.
Back to the point of this post. I don't think blogging will be the vehicle in which I have money to travel, the reason being, starting a blog does not mean you get paid. It means you have an outlet to express yourself and share your experiences with others, and you have the potential to make money. The truth is, other people are making money at blogging. When I realized this I thought I should go find these people and figure out how they are doing it! So a little over a month ago I did some research and found two blog conferences, one called Thrive in Houston Tx (which was amazing), and one called Women in Travel by She's Wanderful (which I will be writing about today).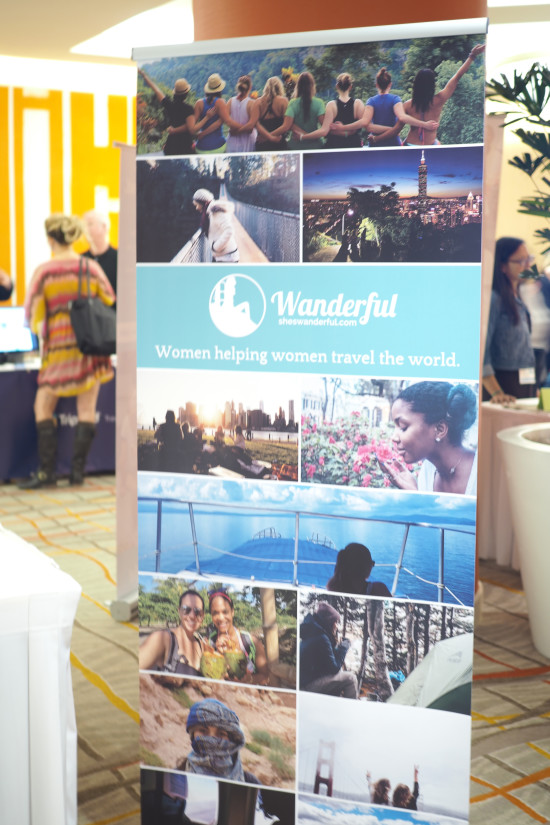 Now both conferences were great and I learned a ton and was overwhelmed with information. But WITS in Irvine California definitely went above and beyond my expectations.
I actually was a little anxious before coming to WITS. It was a big investment for one long weekend in California. I struggled with questions about the money I would be investing and what I would be learning. Would it be worth it?
I can say with confidence WITS is the best thing to happen to me this year. I am a little shy and a little introverted, but being around so many amazing real women who travel, has given me confidence. Hearing strong women leaders who are changing the way people see the world through travel and by sharing their experiences has opened me up to a wonderful new world. I know better who I am now, I feel loved, I feel accepted, and I am changed. I am motivated to go out and put into practice everything I learned.
Yes, I realize that just sounds all nice and fuzzy. But I did actually walk away with a wealth of knowledge as well as feeling great about myself. The feeling great about myself was the icing on the cake! Speaking of cake! Did you know all the extras you get at a conference? I didn't. There was food, free drinks, parties, a nail bar airstream trailer (I kid not), free tours around Irvine (YES!), not to mention amazing sponsors and vendors to meet!
It felt like Summer Camp, but without the bugs, the bullies, and counselors telling you when to go to sleep. It was more like a luxury summer camp with free food and drinks. Ok, but I also learned something too. Remember that small investment I was worried about in the beginning? Worth every penny.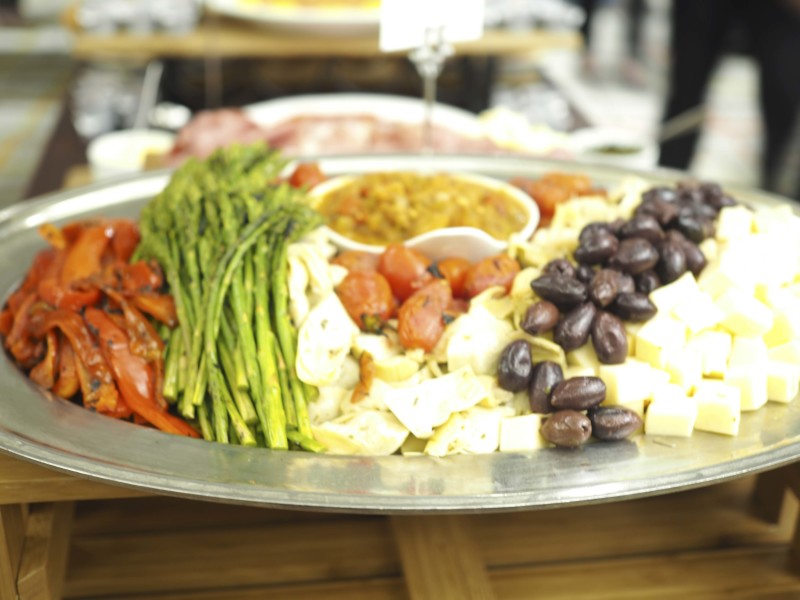 So now on to what I learned. I now have knowledge on how to make money blogging, how to write and create better blog posts, and how to work with sponsors. I know about opportunities I can seek out for Travel Writing gigs. I learned where to get a press card and why I need one. I learned why I need a niche. I learned tips on creating professional videos (yes I did!). The sessions were incredible, and there were two days of sessions! Though I was disappointed that I couldn't attend all the sessions, because many were at the same time as other sessions, I will be getting access to the videos of the whole conference. So my learning hasn't ended!
Here are just a few more things I learned. From Nicolle Merril's session Networking without Pants, I learned that opportunities can open up by just having a conversation with someone. Simple right? But I hadn't thought of this. She walked us through some ways to make conversations easier, this might have been boring for some extroverts who are very comfortable meeting people, but for me it was invaluable. Who knew I could be good at starting conversations?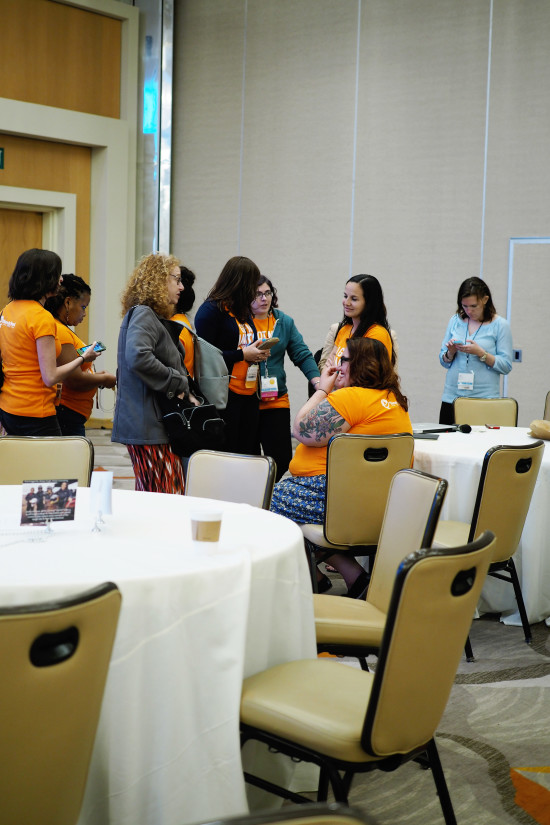 The second is from Brooke Roberts, I am not a blogger, I am an entrepreneur, I am the CEO of my company. Facebook and Instragram do not own my blog, I do. Facebook and Instagram can become obsolete like Myspace, but email stays forever. I need to build an email list and I need to create something that other people will find valuable and want to invest in. I also learned about what to put in a newsletter and different ways to get people to sign up for my newsletter (like an email series) Lastly, I now know my niche, I know who my target audience is, and I know how to focus my blog to reach them. Ever heard of Misadventures with Andi? In her session everything I needed to do to focus my blog for my audience just kind of clicked. Amazing.
OH! And I got to meet Hey Nadine! Crazy right? I was inspired by her amazing video. I confess I didn't know who she was before the conference. But I am glad I have tons of her videos to catch up on. She was the keynote speaker, and I really think her message was powerful. The world needs people who are traveling to show that there is more to the world than the bad and the ugly. We need to show what a beautiful place the world can be. Traveling has definitely changed my life, but WITS has given me the tools to show others how traveling can change their lives, and that is powerful. I am truly grateful for the whole experience and I can't wait to come back next year!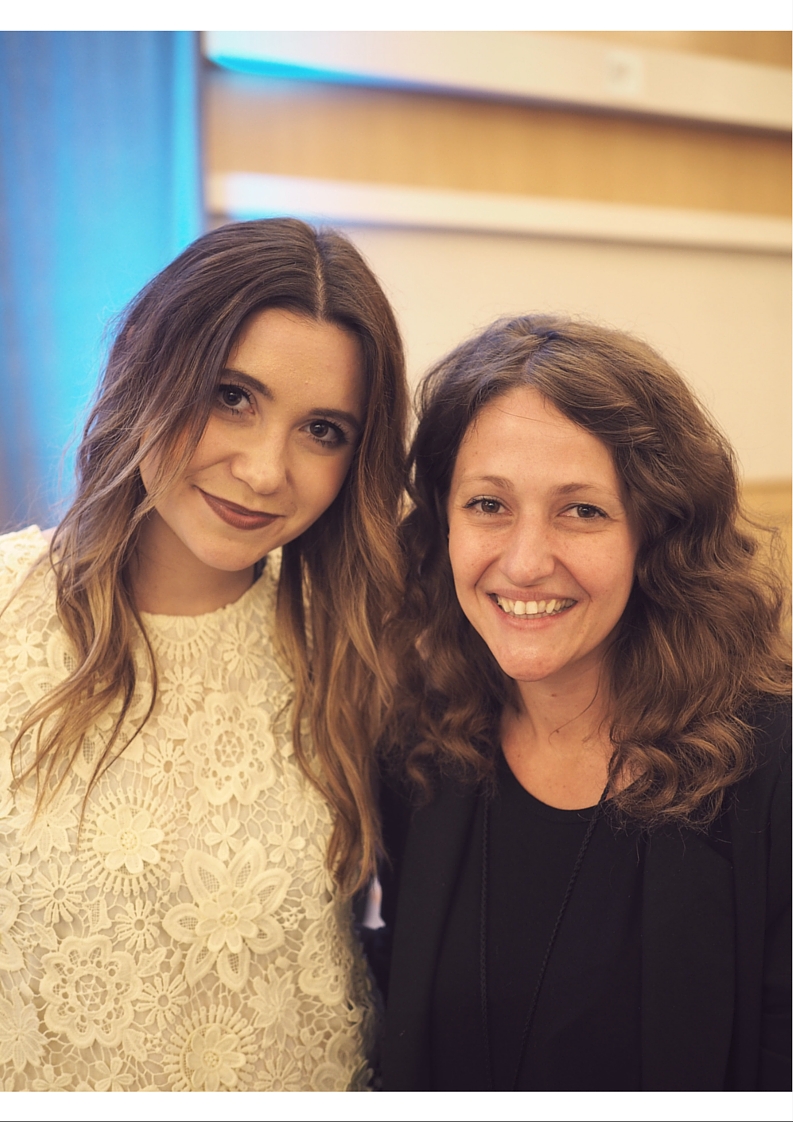 If you did not get the chance to go and you would like access to some crazy good information from traveling and blogging to video and networking, you can still get access to the videos! To my knowledge they are not available yet, but hopefully they will be soon! But really, you should come next year! Especially if you are trying to make a living at blogging and traveling!
Happy blogging my friends!