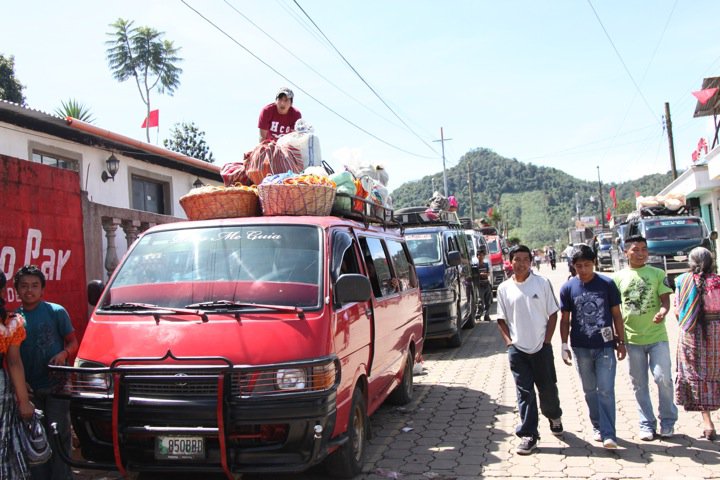 My first experience traveling outside the country was when I moved to Costa Rica to study Spanish. After about a week I remember sitting in the tiny room my host family provided for me, and writing in my journal. I was so overwhelmed by the hospitality of the people, the beautiful language I was learning, and the different way of thinking than my own, which was evident in the way people moved about and acted. I wrote down that "learning another culture is like adding colors to a rainbow, colors that you didn't know existed."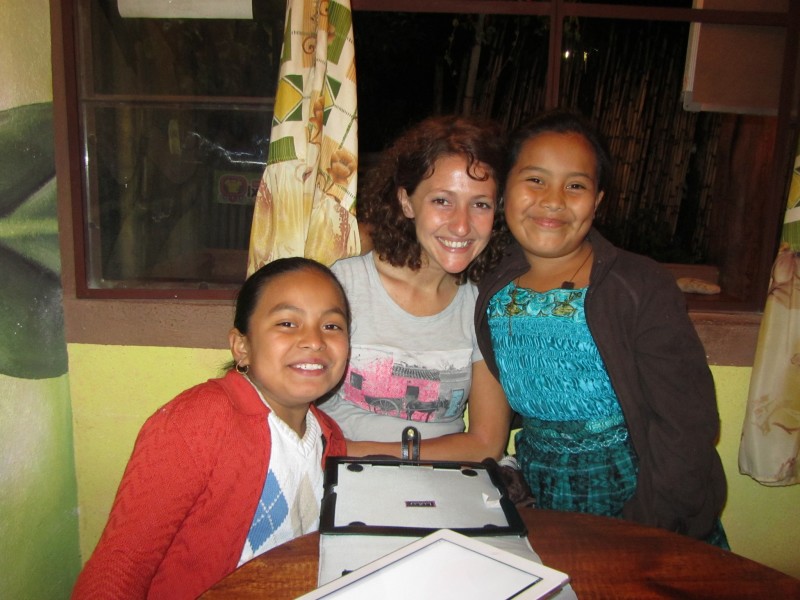 Since then I have traveled to Central America every summer and I keep learning more about the people. Since that first trip to Costa Rica I have taught in the States for 8 years and now I am thinking of moving to Central America to experience living there again. It never ceases to amaze me the things you learn by traveling. I feel like I add more colors to my rainbow every time I experience a new country or new culture. The lovely people in Paris, with their whimsical way of speaking enthralls me. The quiet and laid back life of a small town in Belgium encouraged me to chase the dream of living in a more peaceful and slow paced life than I have had in the past.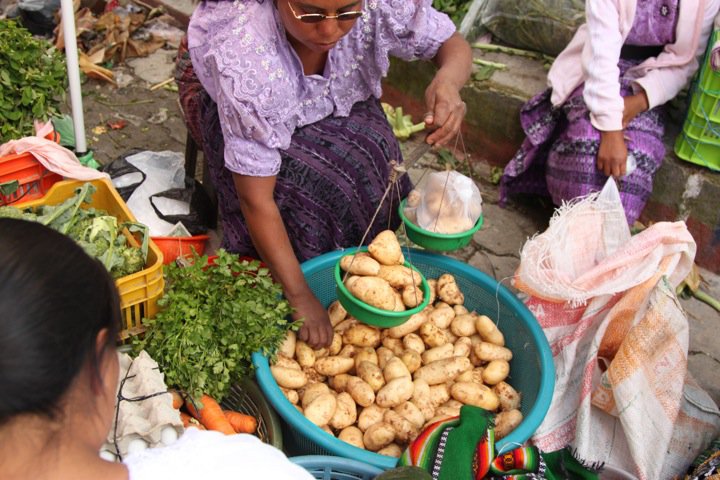 Every time I think of traveling, not only do I think of beautiful places to see, and amazing food to try, I think of the people. Yes traveling is incredible, it's adventurous and freeing. But travel would be empty without the culture and the people that create those wonderful, exotic, and absolutely stunning experiences. People are the reason travel is exciting. Without them, it's just wandering through an empty but beautiful house. And though that huge house may be beautiful and you can enjoy it for a time, without anyone to live in it, it's meaningless and holds little value. I will always enjoy traveling, but I will also be thankful to the different types of people and cultures that make it worth doing.