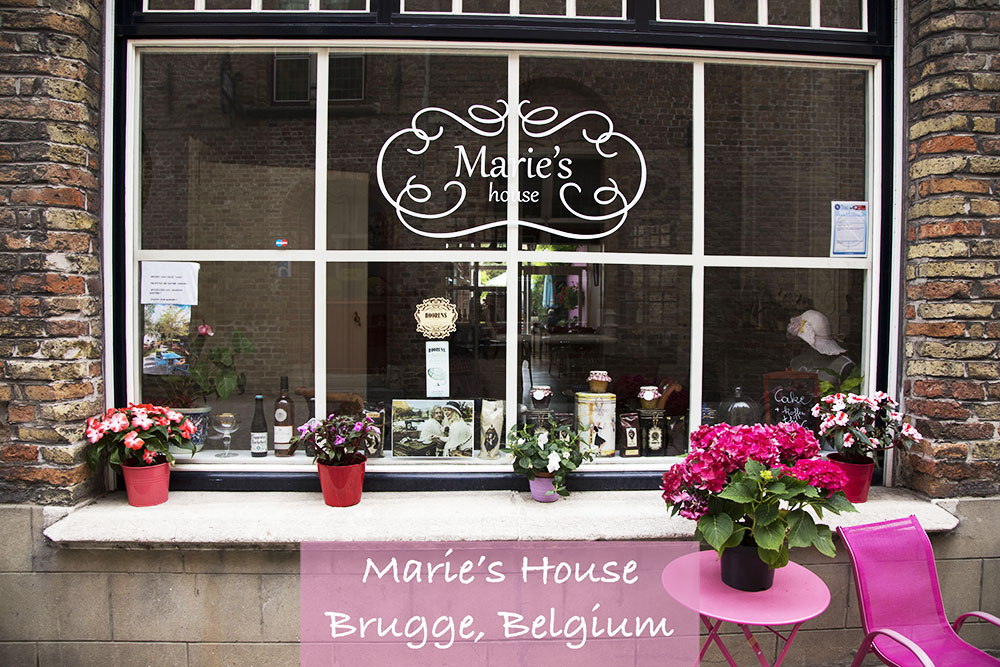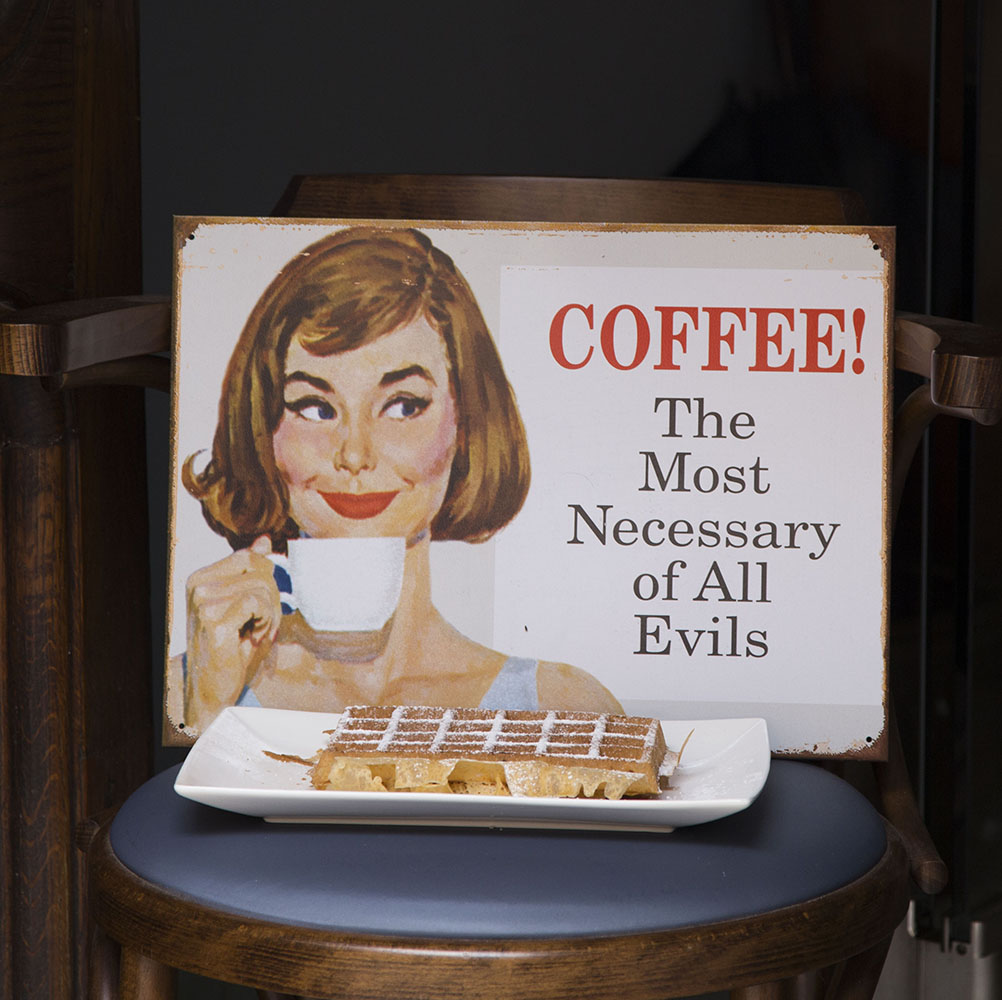 My favorite part of traveling is exploring and discovering.  Hands down my favorite place we discovered while traveling Europe as far as atmosphere was Marie's House.  I had been craving a real authentic Belgian Waffle.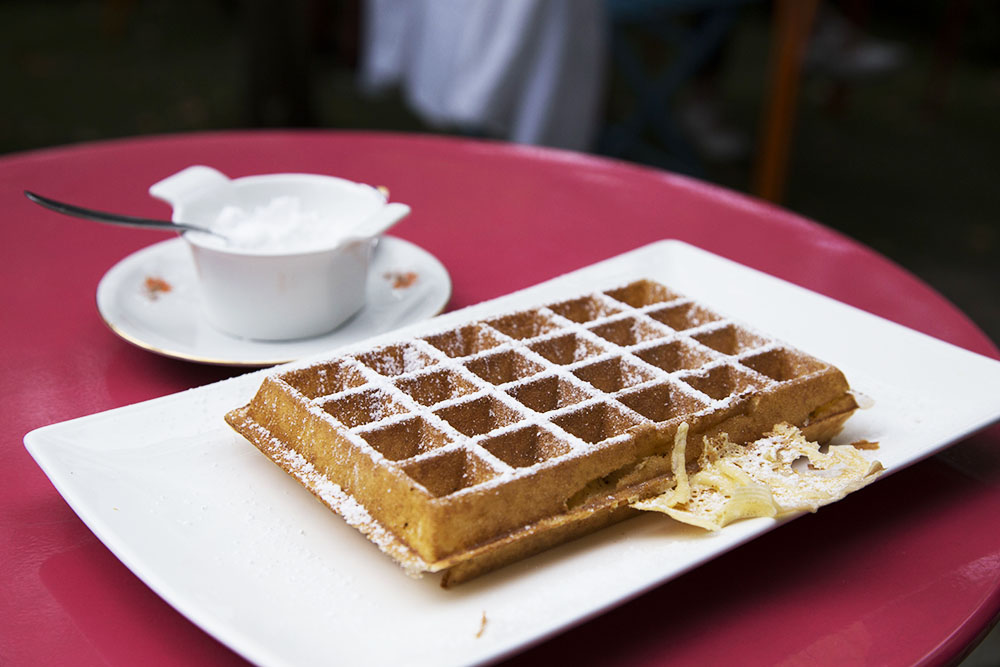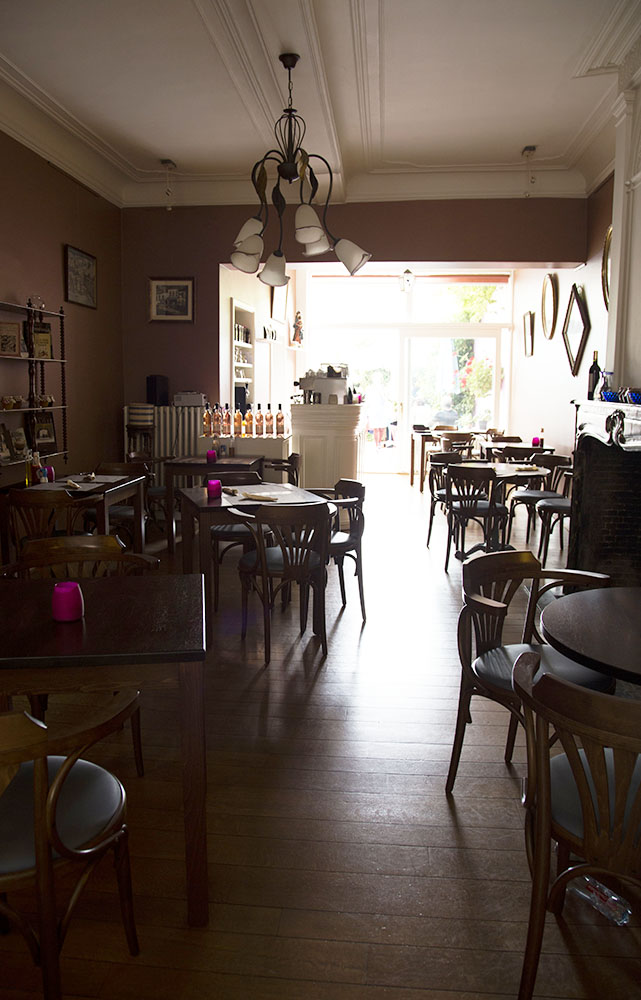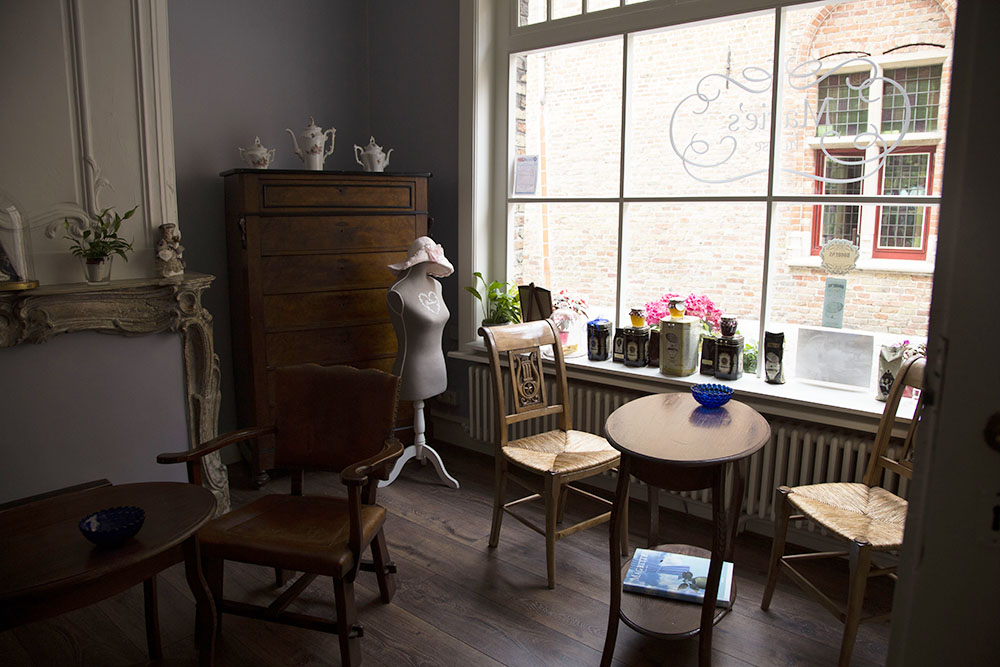 I absolutely loved the inside of Marie's House.  Who doesn't love a little bit of vintage and quaintness? But on a lovely day, you don't sit inside, you sit outside. I am not gonna lie, the garden in the back was the perfect place to spend the afternoon. Belgian waffles and Belgian beer? Yes please!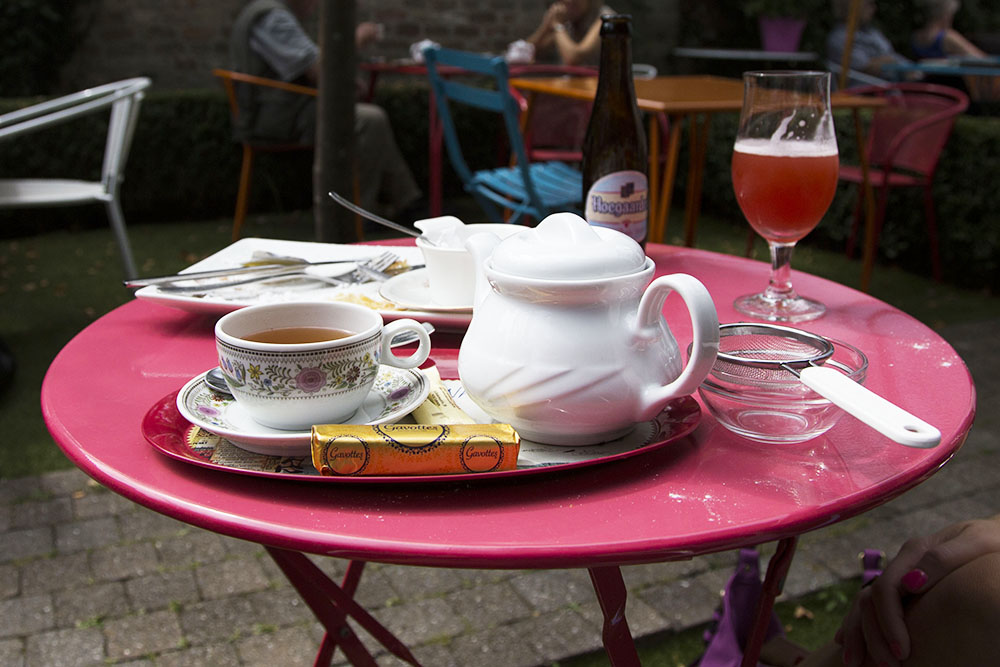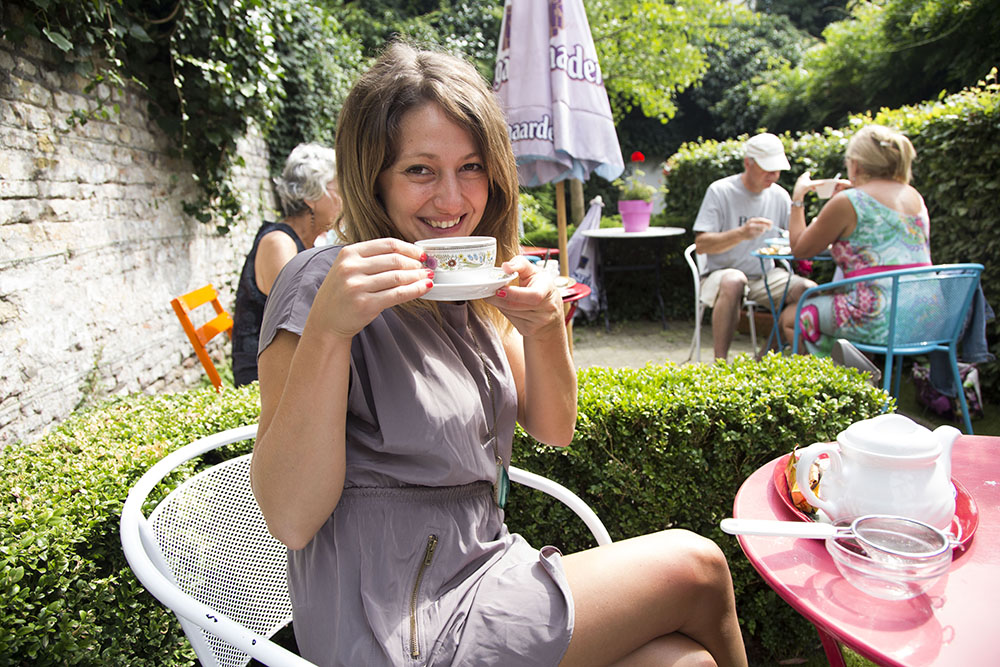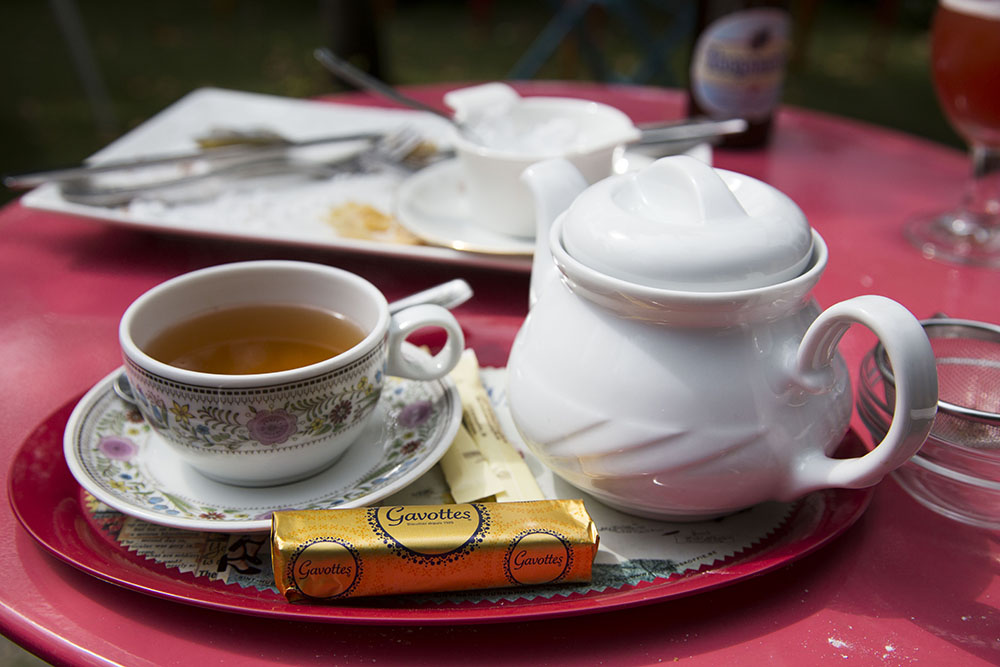 If you get the chance to visit Brugge, you have to have a lazy afternoon at Marie's House.  Also try the chocolate tea. I am not sure beer, waffles, and tea mix. But if you have the tea with the waffle, then have a beer for desert, it sort of works perfectly!