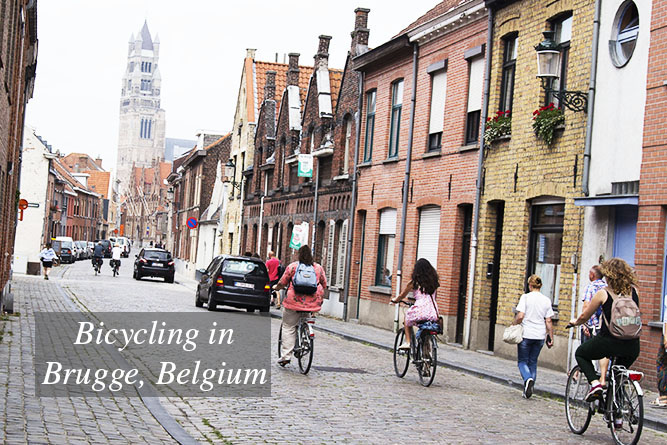 I know I have done 2 posts on Brugge already. I only got to spend a day there, but by far it was one of my favorites (right up there with Amsterdam). This little town has so much charm.  I could see myself spending a whole lazy week there, riding my bicycle around, eating waffles in the afternoon at little cafes. It's a great town with great food, beer, quiet little streets.
You do not have to be a cycling expert to bicycle through the town.  It's just perfect for everyone and no need to stress.   I definitely think those visiting Europe should not miss this town.  That being said I'll let the photos say the rest.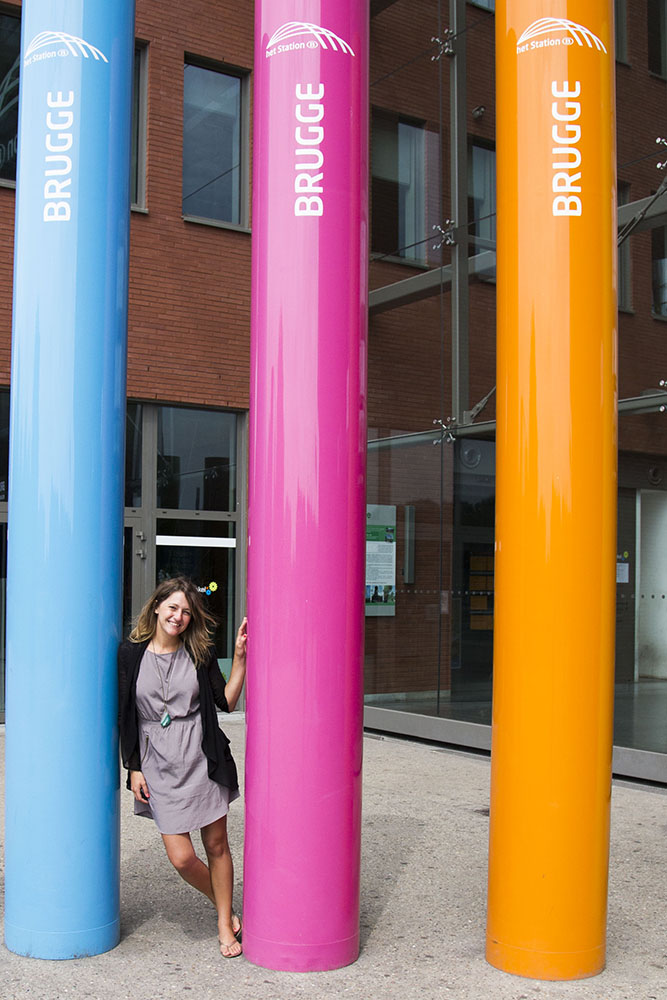 Look how much fun I am having.