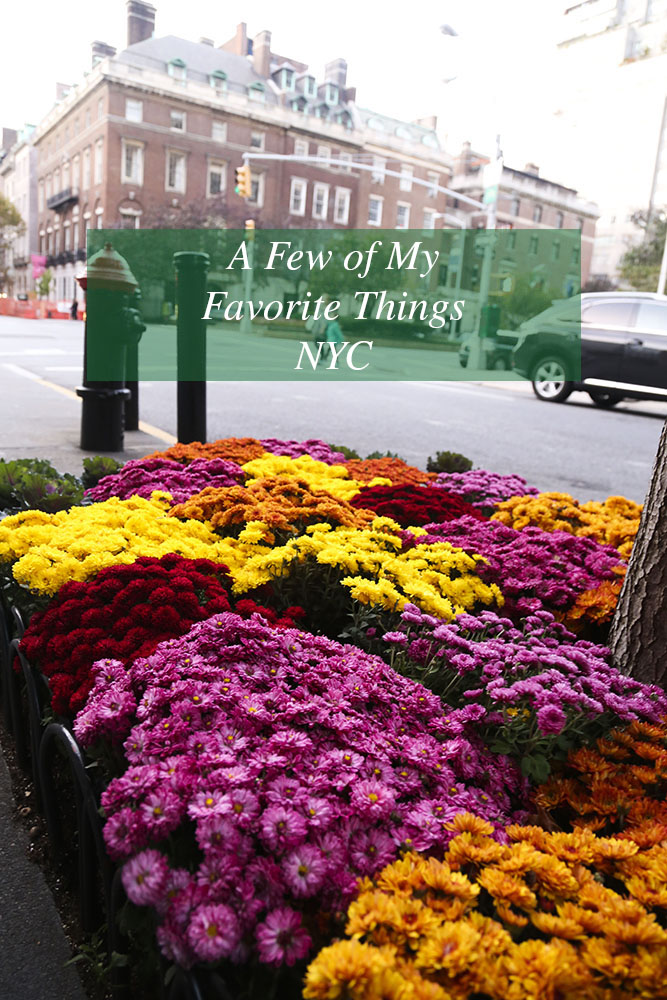 I know most people that go to NYC for the first (or second time) have Central Park on their list of things to do.  I am no different than anyone else in that respect. I love Central Park.  I love the grandness of it.  I love the idea that some people may just live by it, wake up and after their morning coffee they take a jog through the park to energize their day.  It's just beautiful. So walking through Central Park with my camera, naturally is one of my favorites, right at the top.  I am in fact a huge nature girl though, so this might not be most peoples' favorite. This past trip I was there at the NYC Marathon.  I was a little overwhelmed with how calm it was watching people finish up the marathon, but also overwhelmed with the droves of people flooding through the park.  Did you know that over 50,000 marathon runners finished the race this year? (Well, since it's 2015 I guess I have to say last year.)  That is just amazing to me.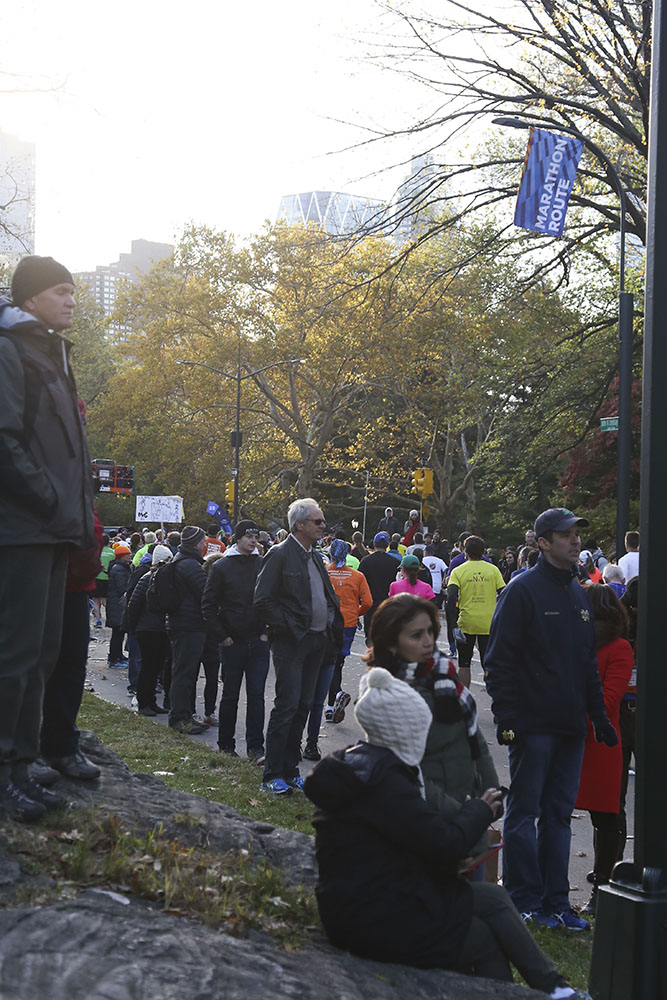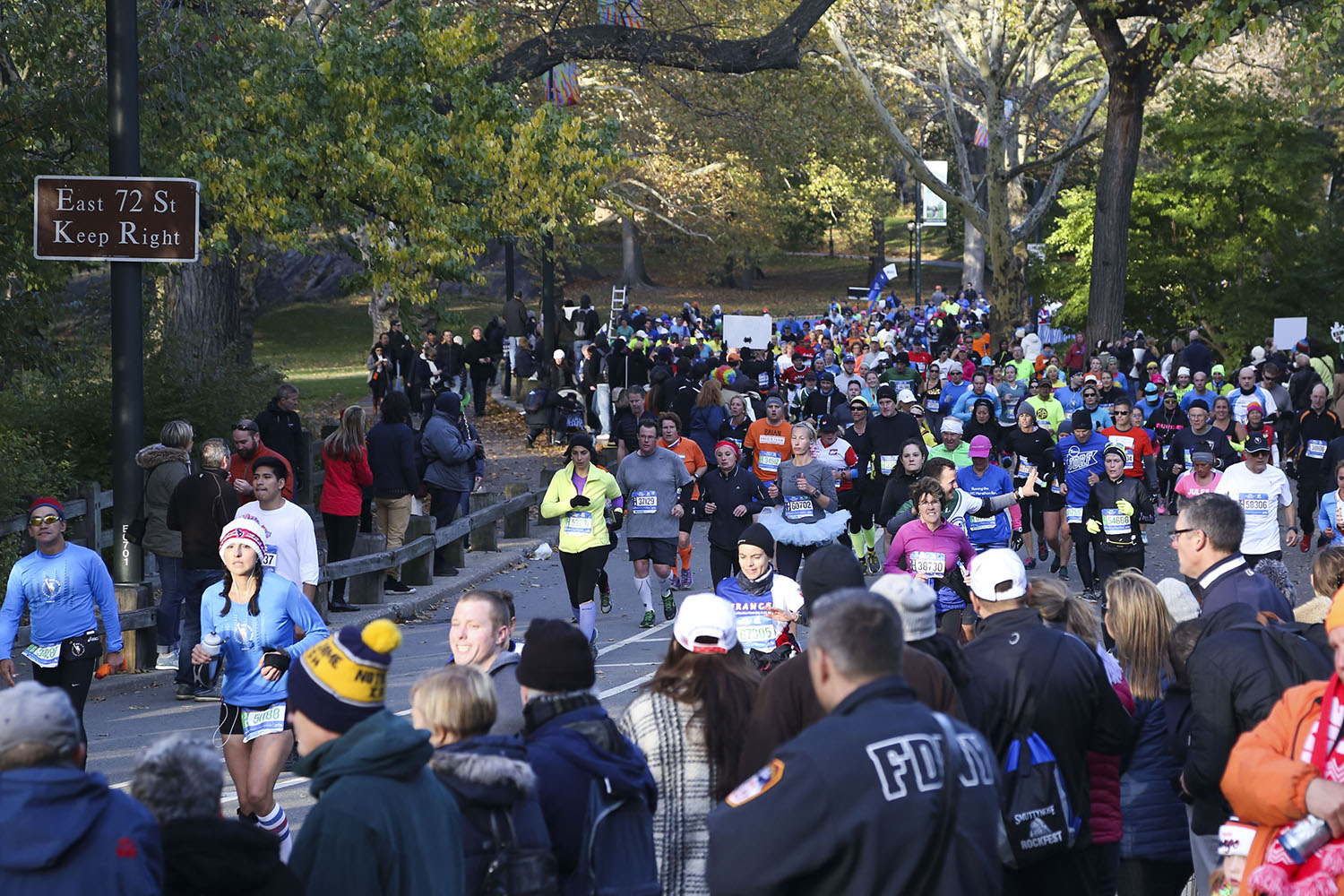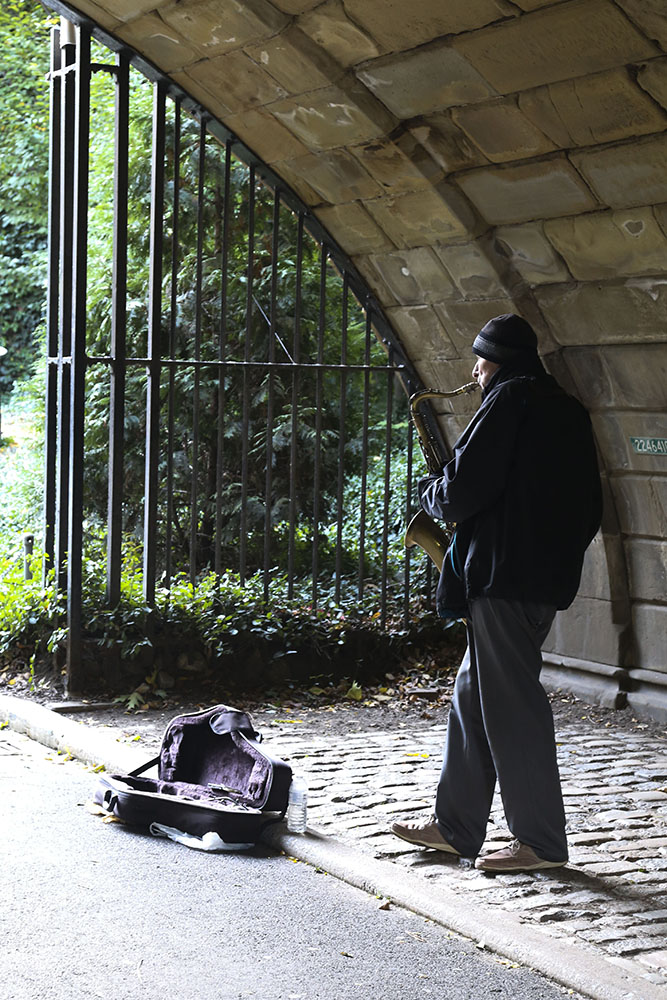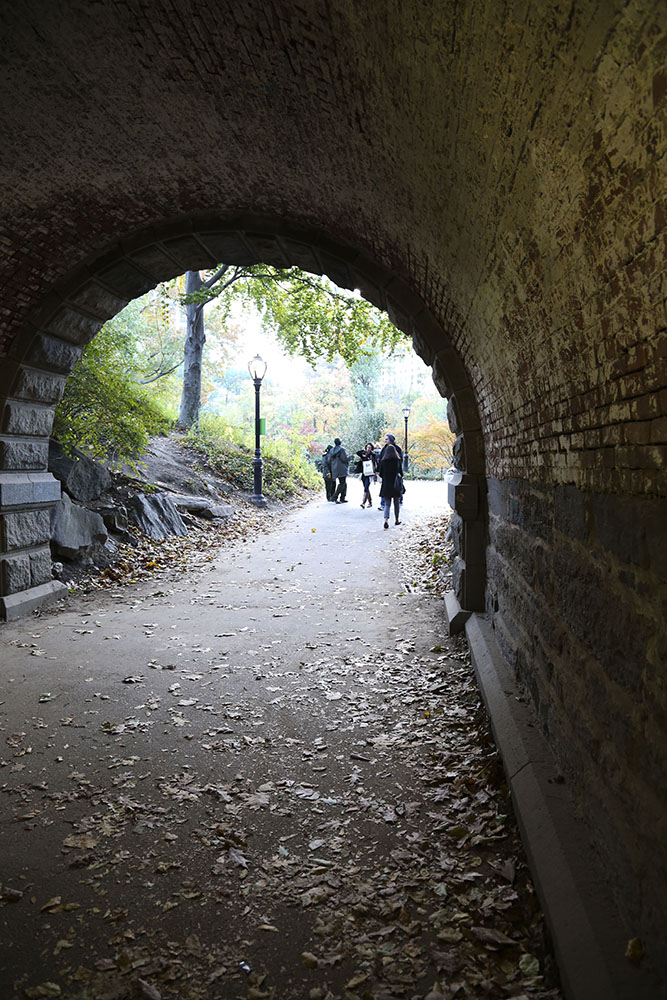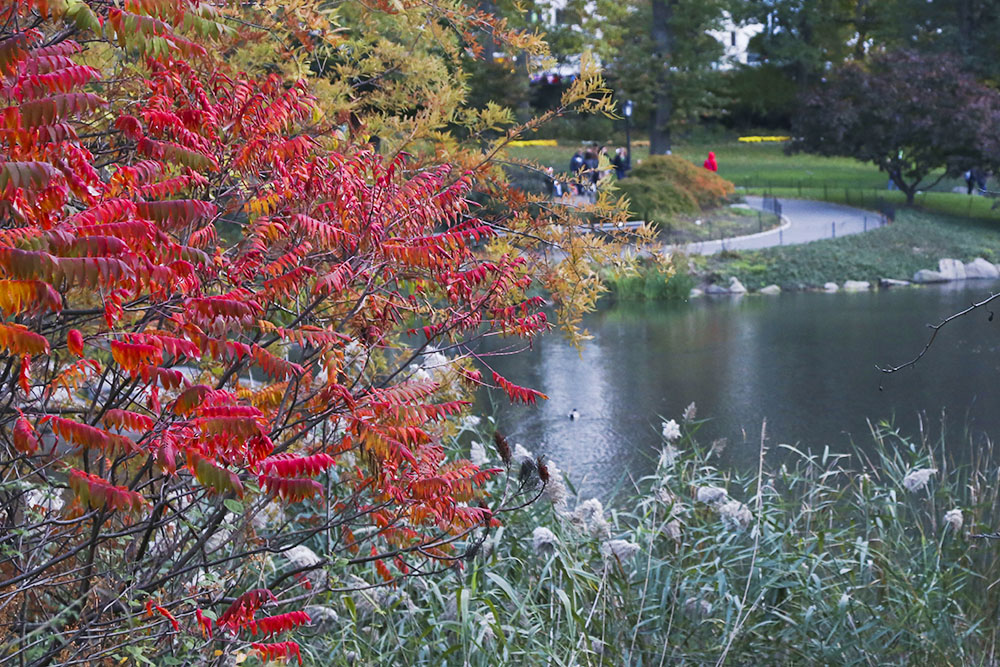 My next favorite is walking around Grand Central Station.  I didn't take a lot of snap shots, but I think the main room is just beautiful.  They have a ton of shops though and restaurants inside to keep you busy for an afternoon of browsing.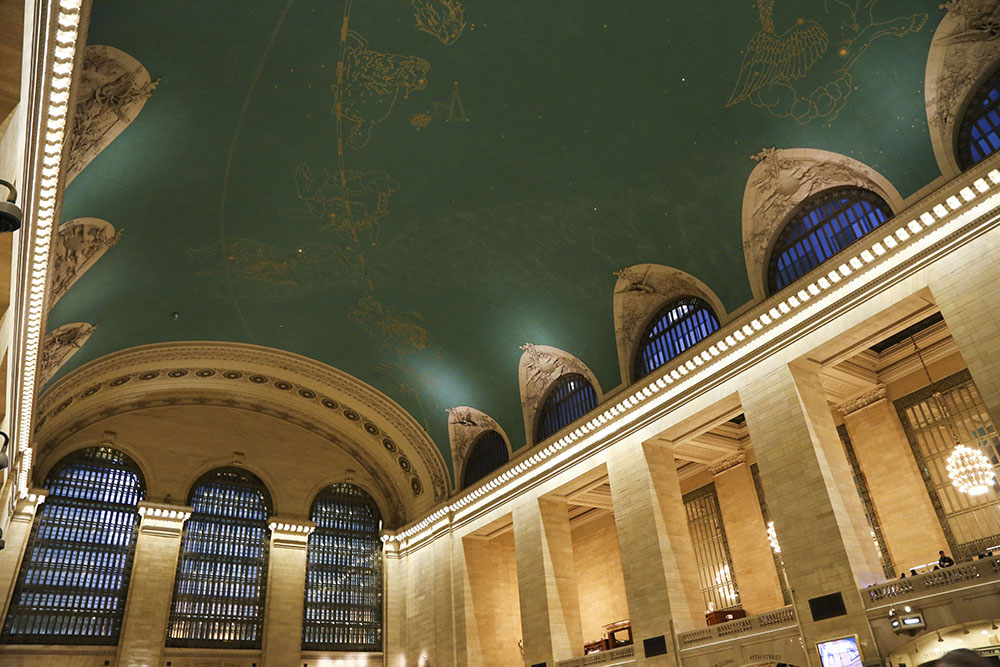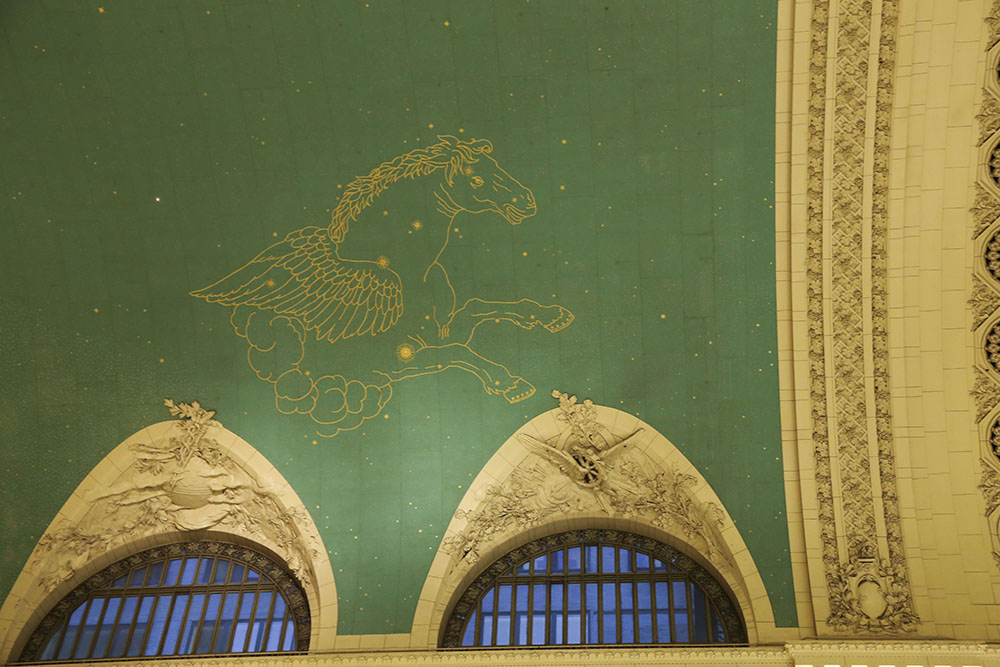 I really love Bryant park during Christmas time.  They have an ice skating rink that actually sparkles with all the lights of the city above it.  The shops are perfect for Christmas gifts, or just gifts in general. (Handmade soap and gourmet hot chocolate for myself? Ok!) Did I mention the food?  I had apple cider and a chicken spinach crepe that perfectly completed my evening.  If it's not Christmas time check out the free shows they do during the summer (and possibly at other times?). I saw shows from broadway perform some of their songs last year, it was incredible, and free! Be sure to google free events in NYC. There is always something going on in that beautiful city that never stops.