Today Let's go to Sintra, Portugal.  It's not every day you get to walk the halls of a palace, or take photos from the top of a castle. I promise you won't be disappointed with the view!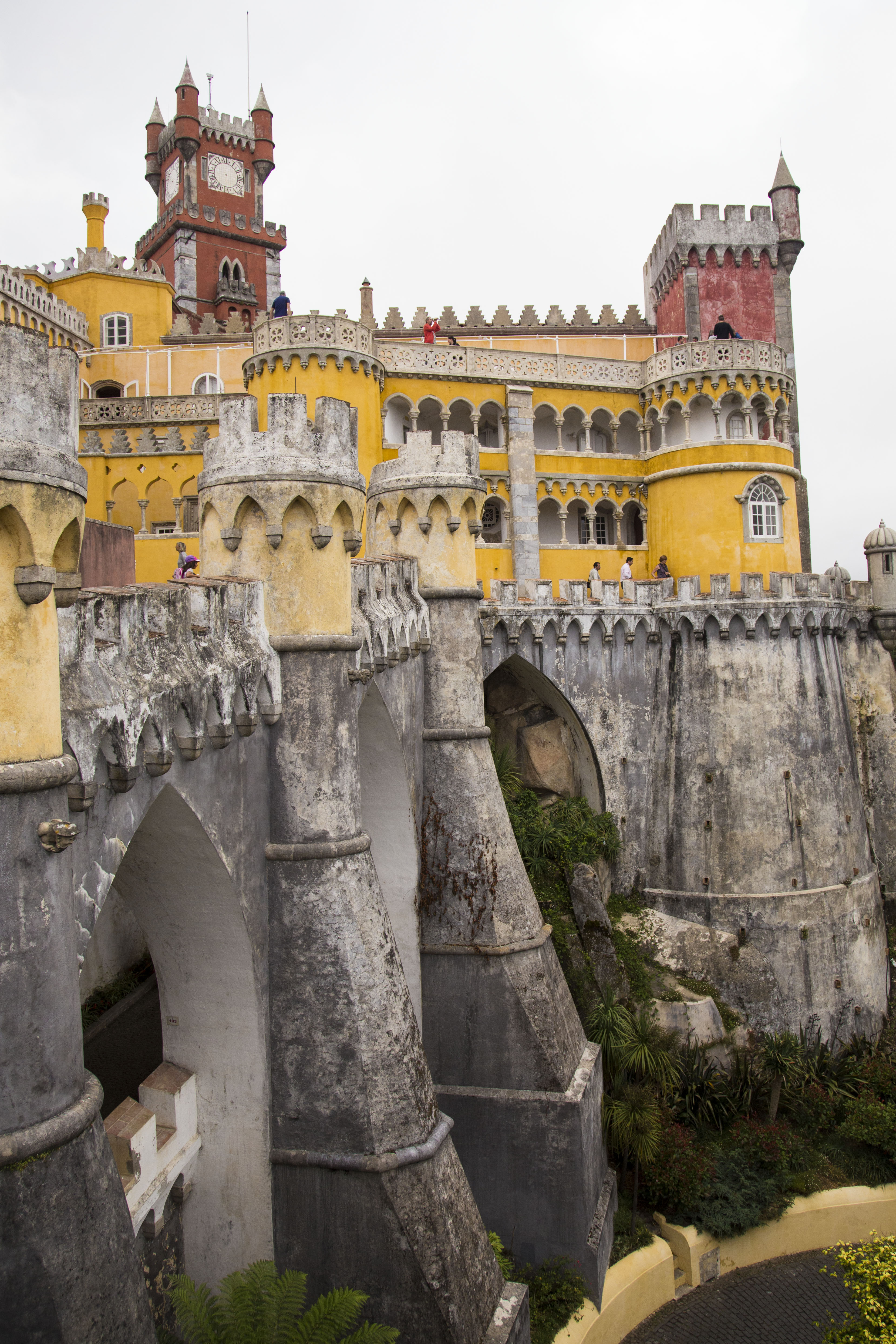 Wanderlust. What is it about that word that sounds so dreamy?  When I hear the word wanderlust, my head is overwhelmed with pictures of tall pines, blue oceans, purple sunsets, exotic animals, and markets that boast a rainbow of colors.  I could sit for hours drooling over the photos on Pinterest, and you would think why go visit the places, if you can see them on the internet. Oh but how wrong that is!  You do need to go!  You need to see, smell, taste, and feel all those things that inhabit the word wanderlust.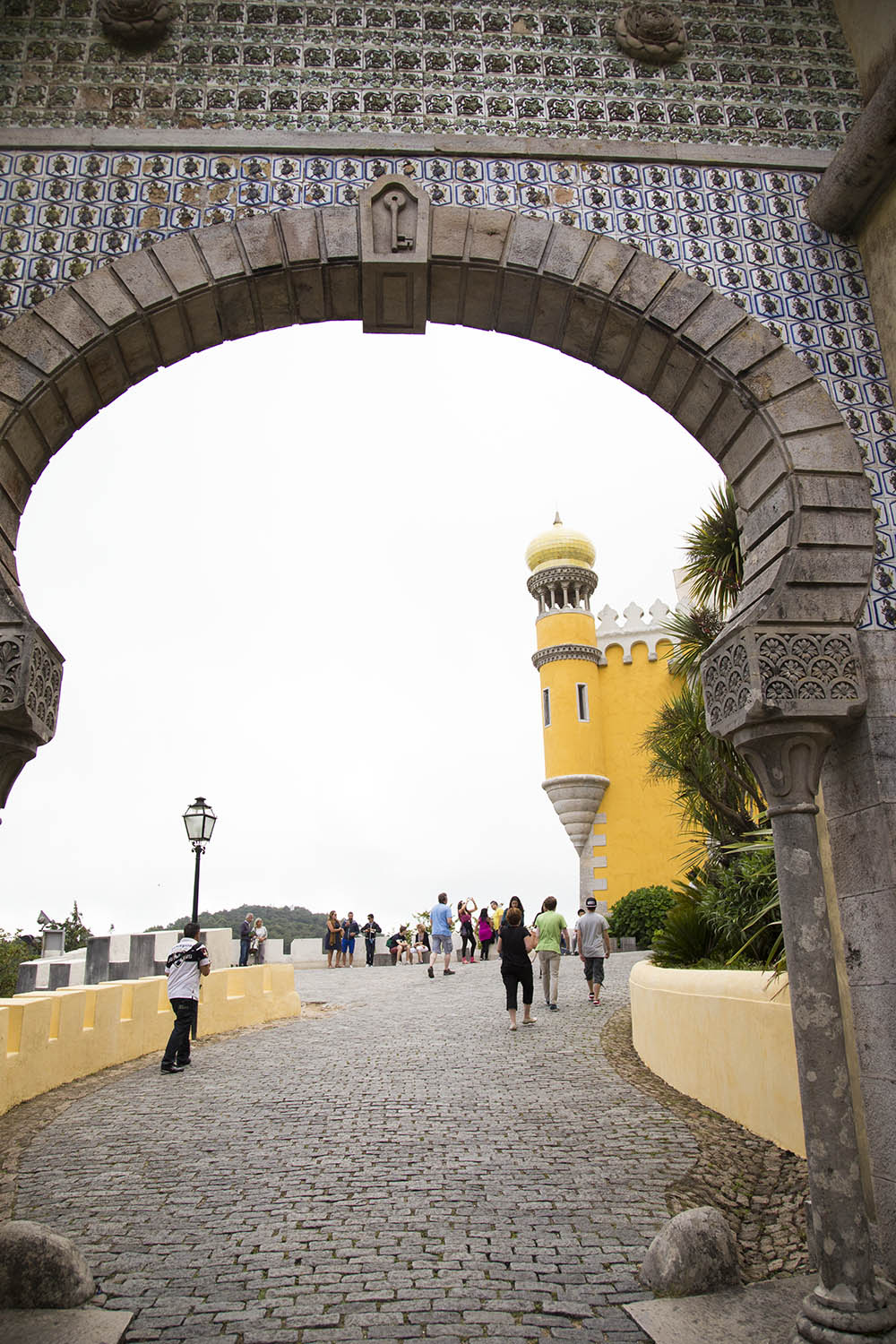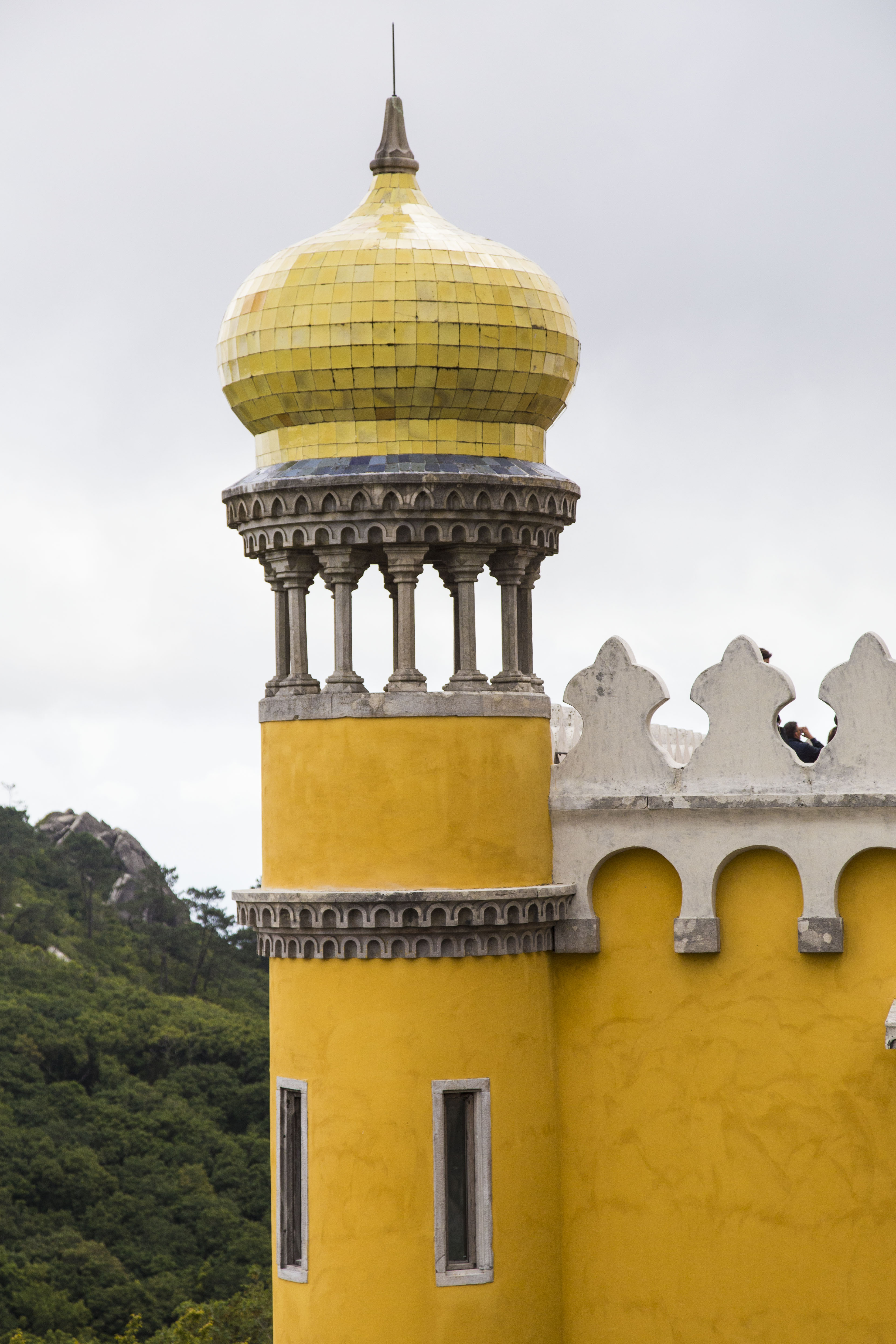 I spent a small fortune traveling in Europe this past summer, and I know not everyone can afford another country, but even traveling close to home can create a sense of adventure and get you out of everyday humdrum.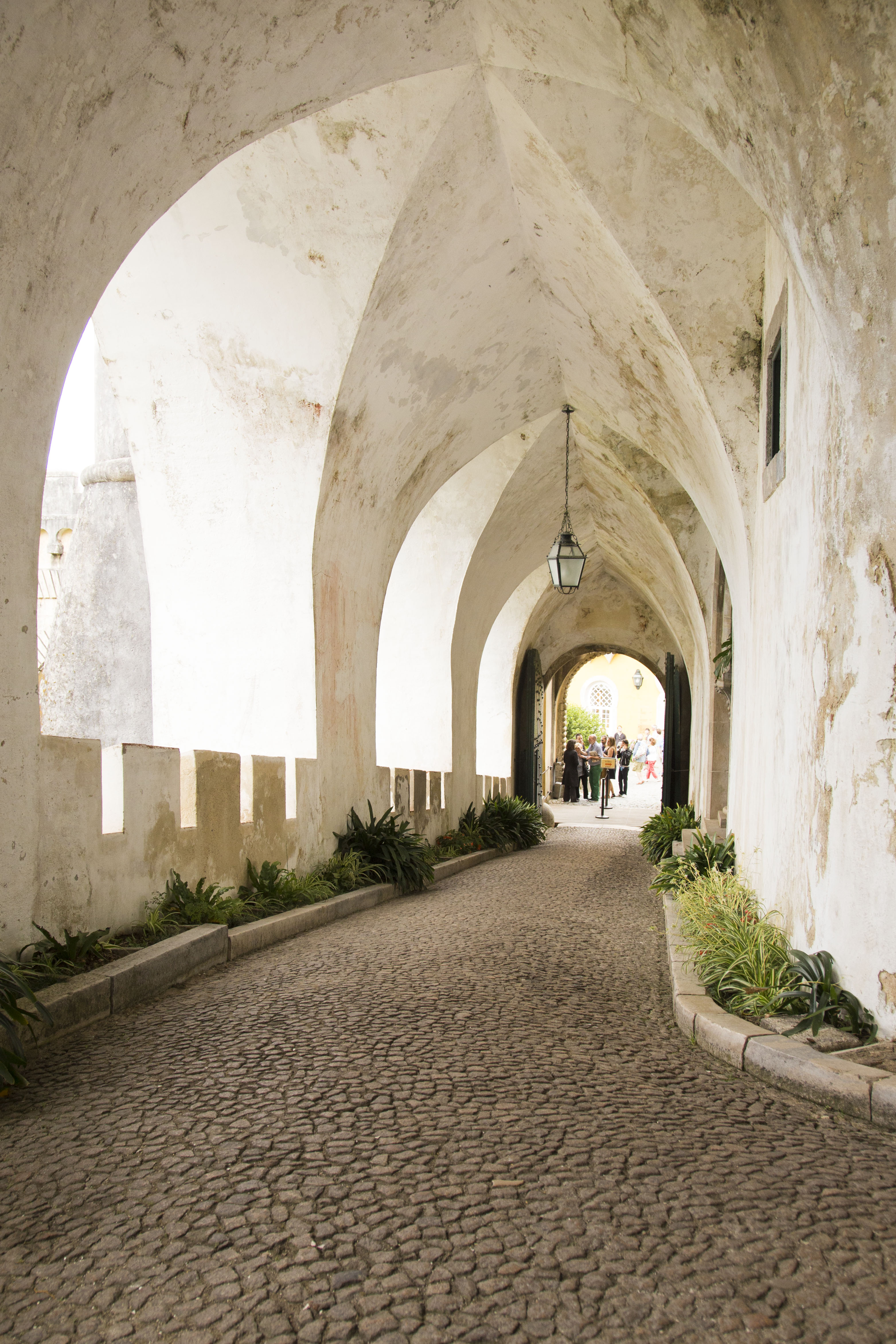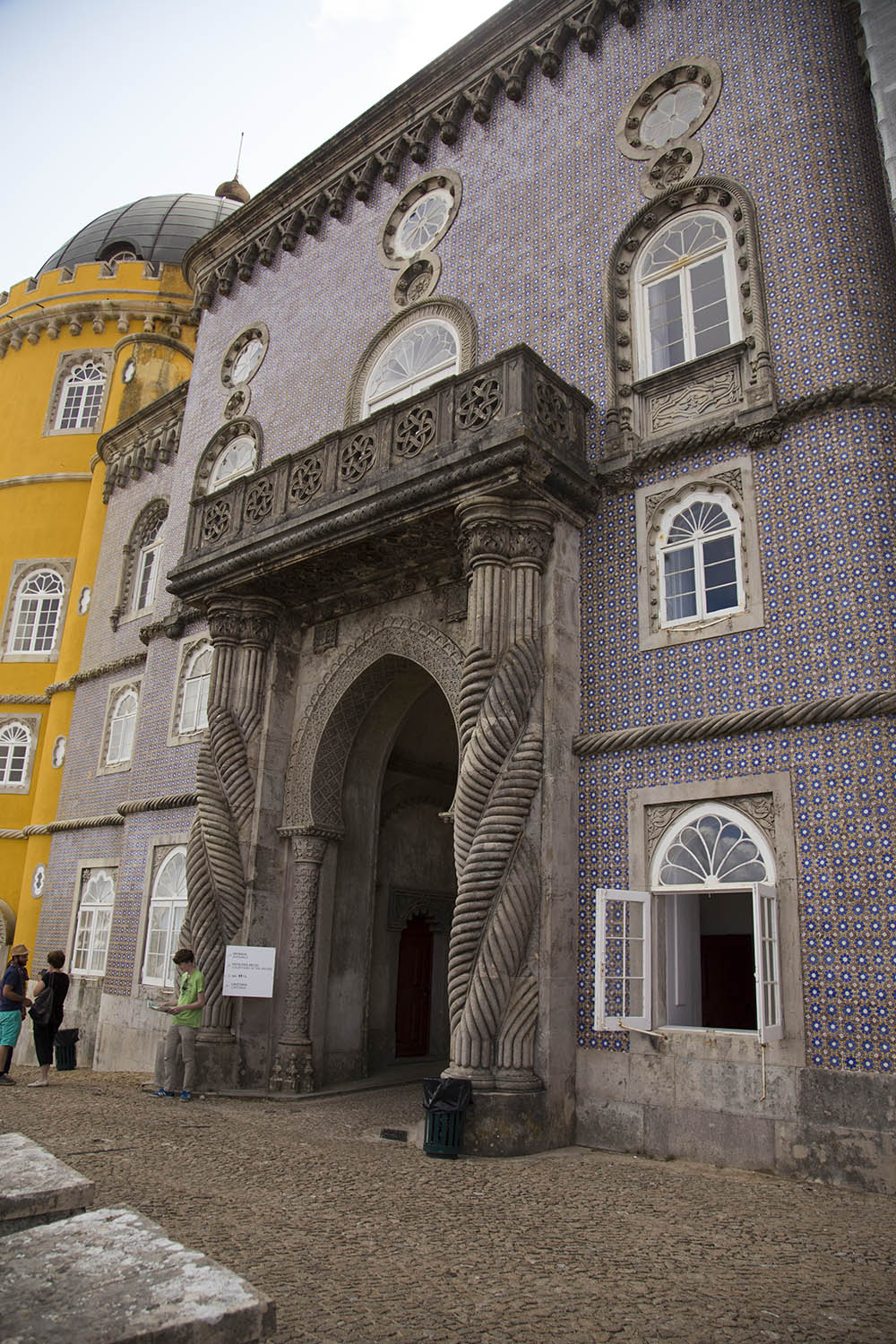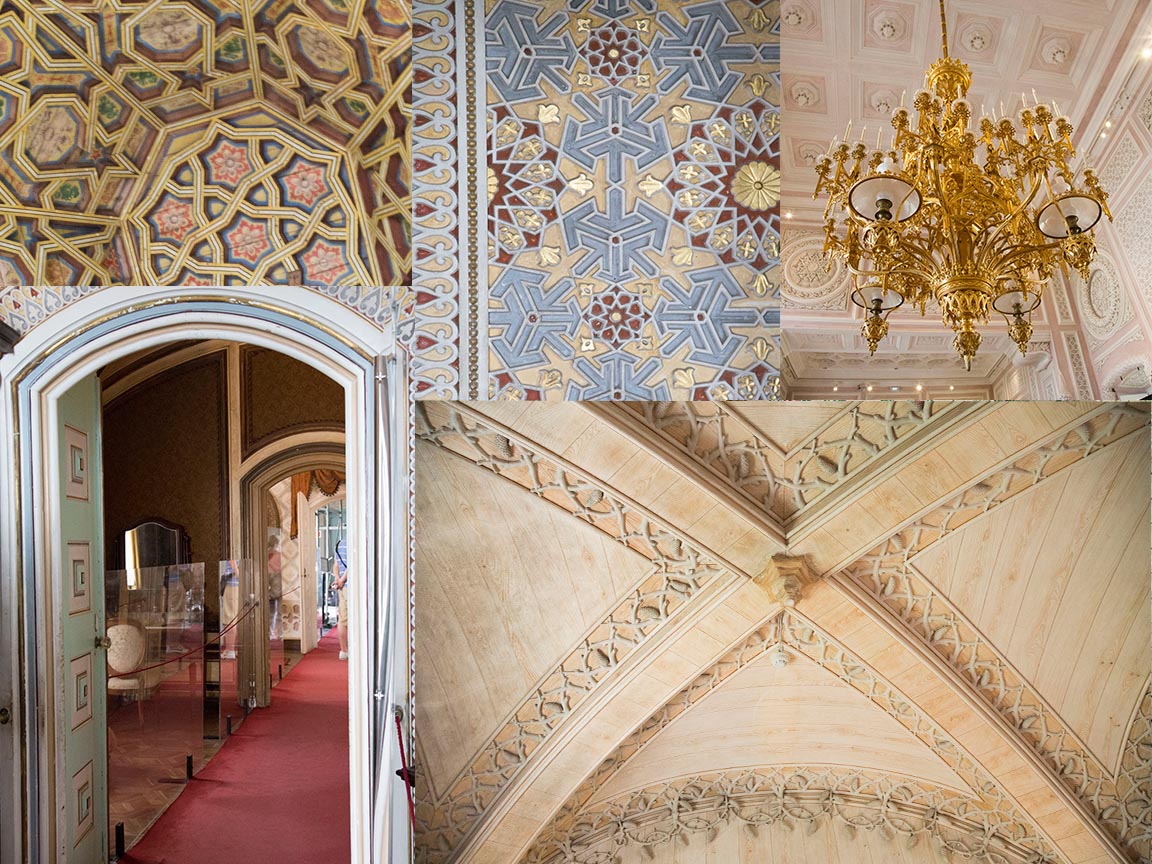 If you happen to have the resources to go somewhere like Europe, I highly recommend Portugal. It's slightly more affordable than places like France and Germany.  The amazing sites and the down to earth people are appealing in a such a way that I am sad it's not on everyone's bucket list.