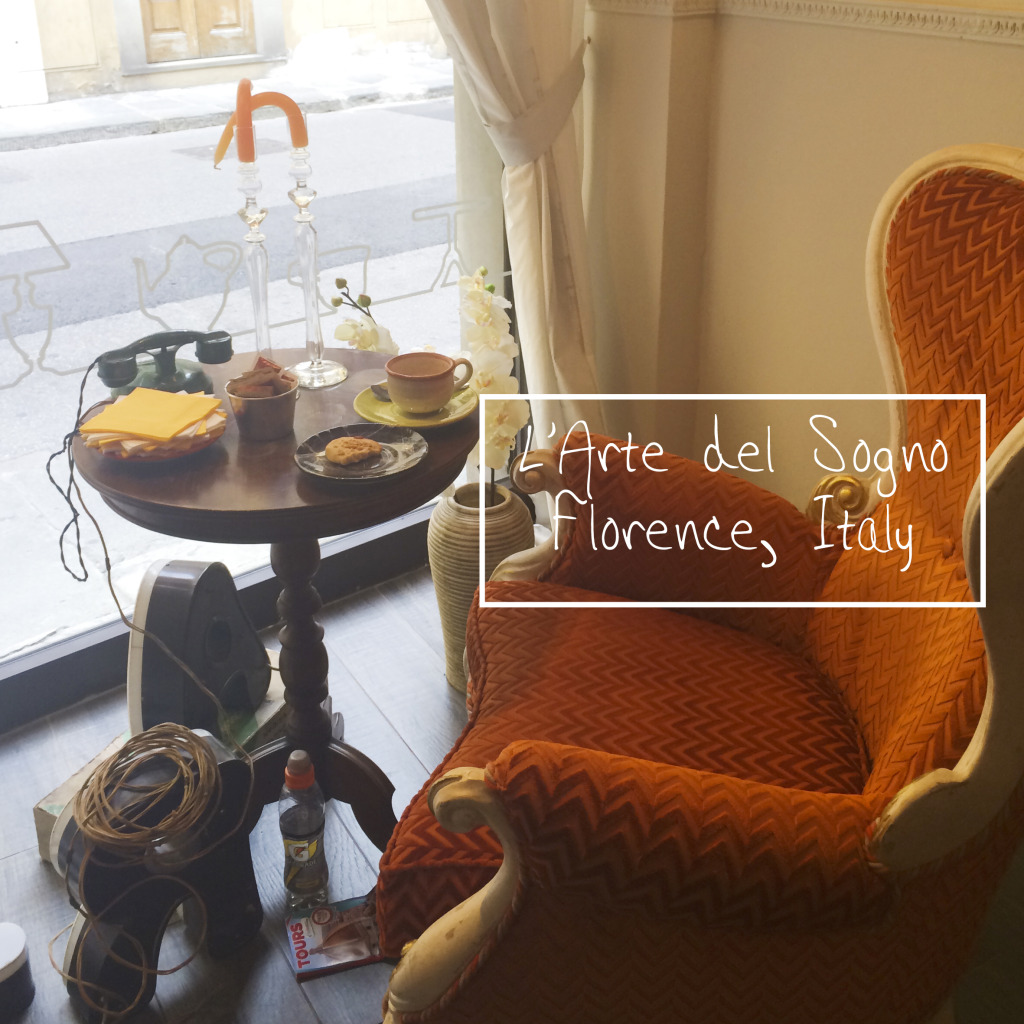 Ok, it's no secret that I love coffee shops. I love the atmosphere, the happy people, and the smell of coffee. I could sit in a coffee shop all day, and I have before. Though there are plenty of unique coffee shops I encounter while traveling, there is probably non as cute as the one I visited in Florence. If you are in Florence, and you can stop by for me please do! Have some tea, sit by the robot lamp, and read a nice book. Be sure to do some people watching, that was one of my favorite parts, the tiny streets are full of interesting passerby's and their furry companions.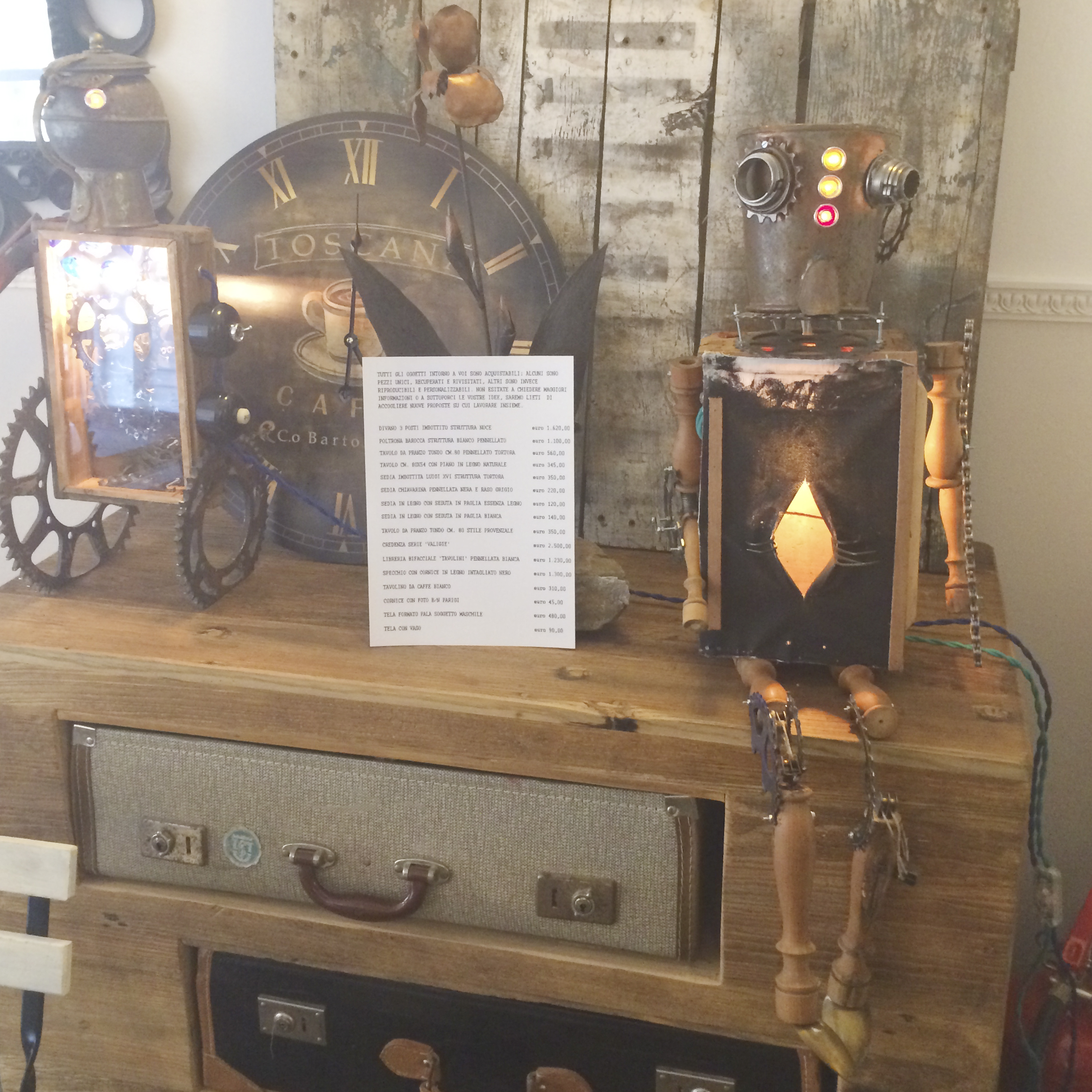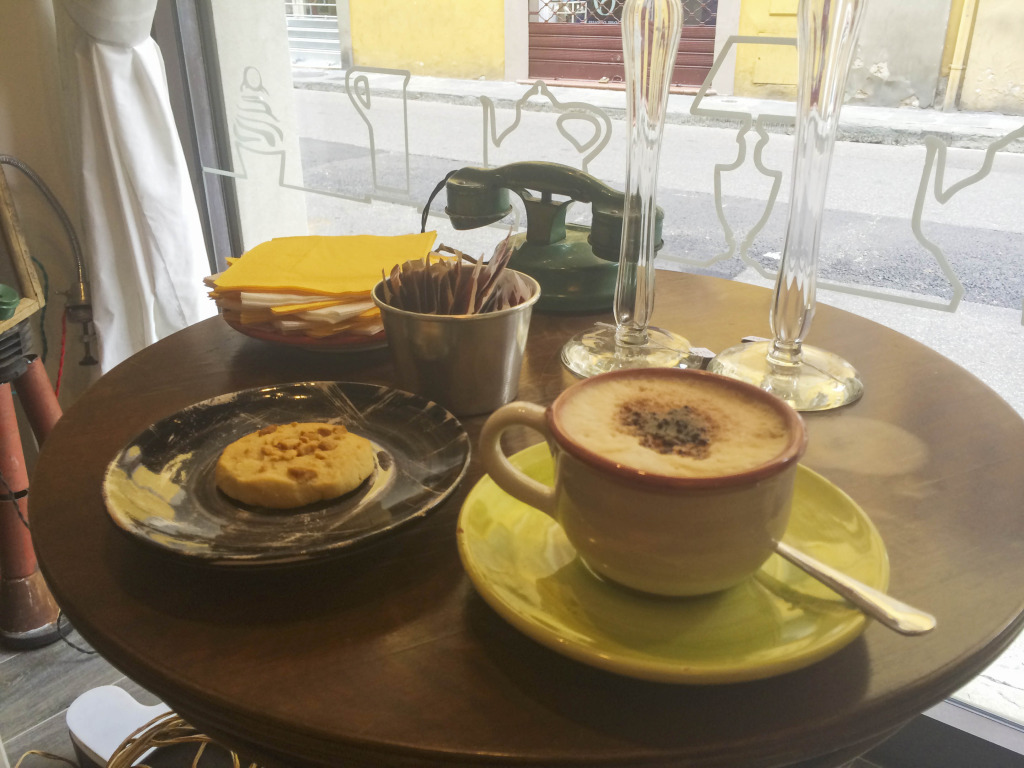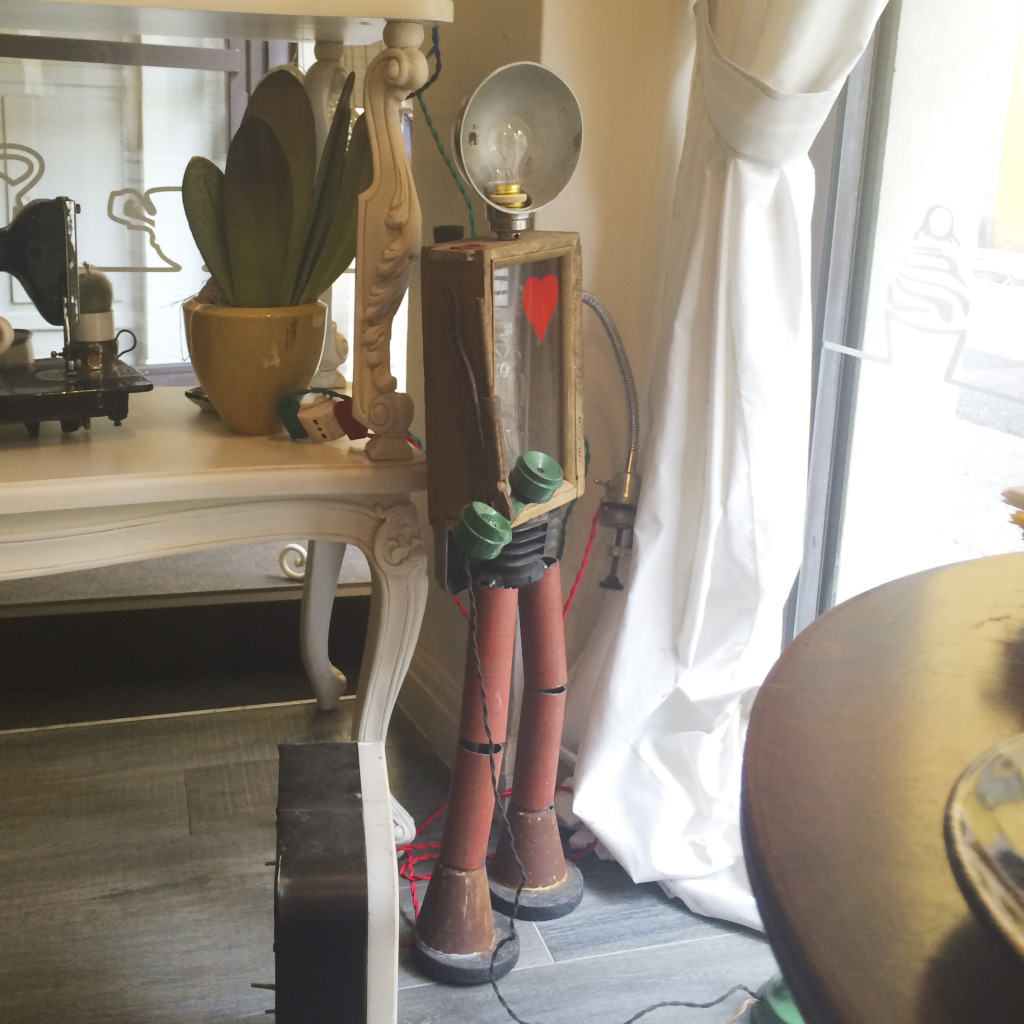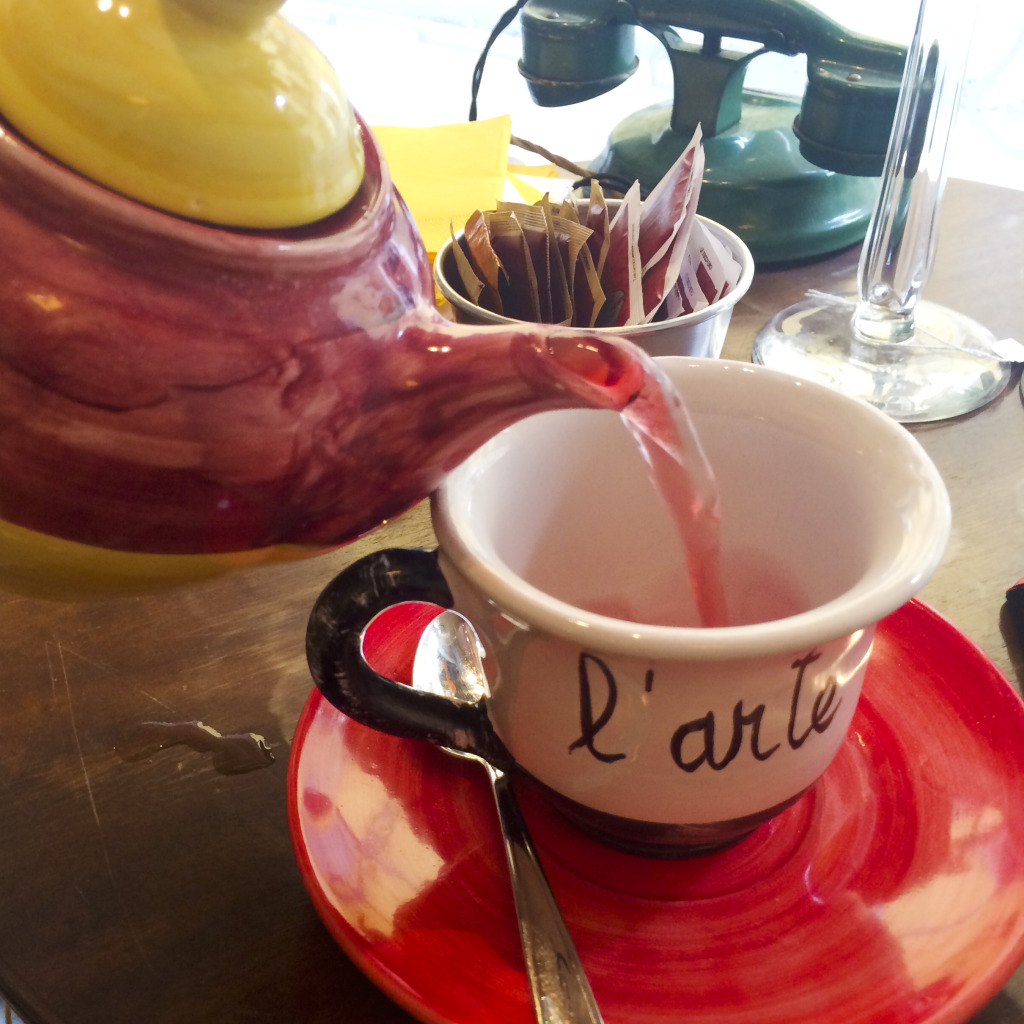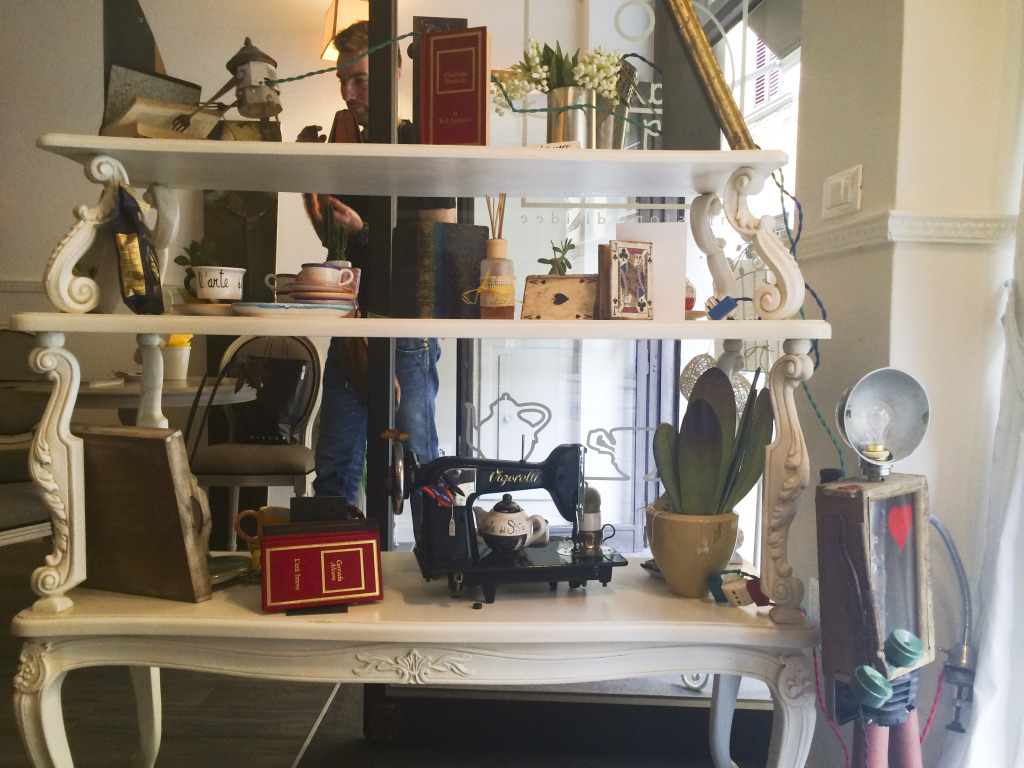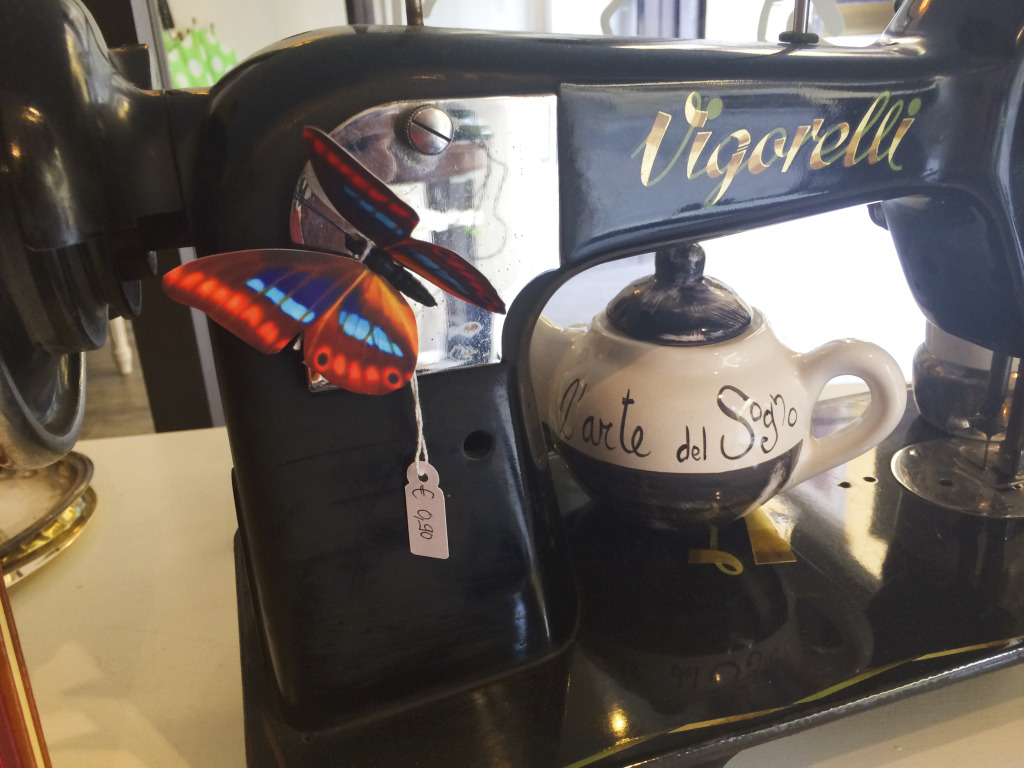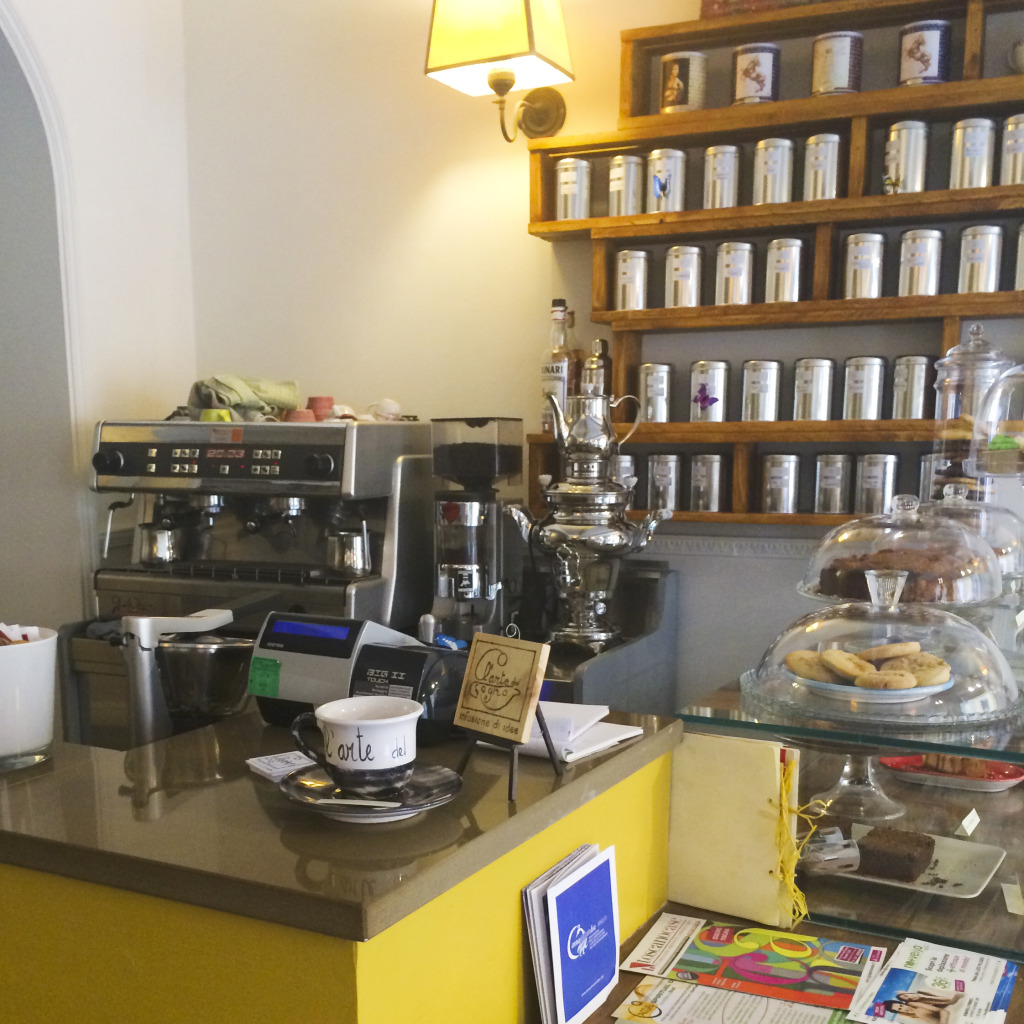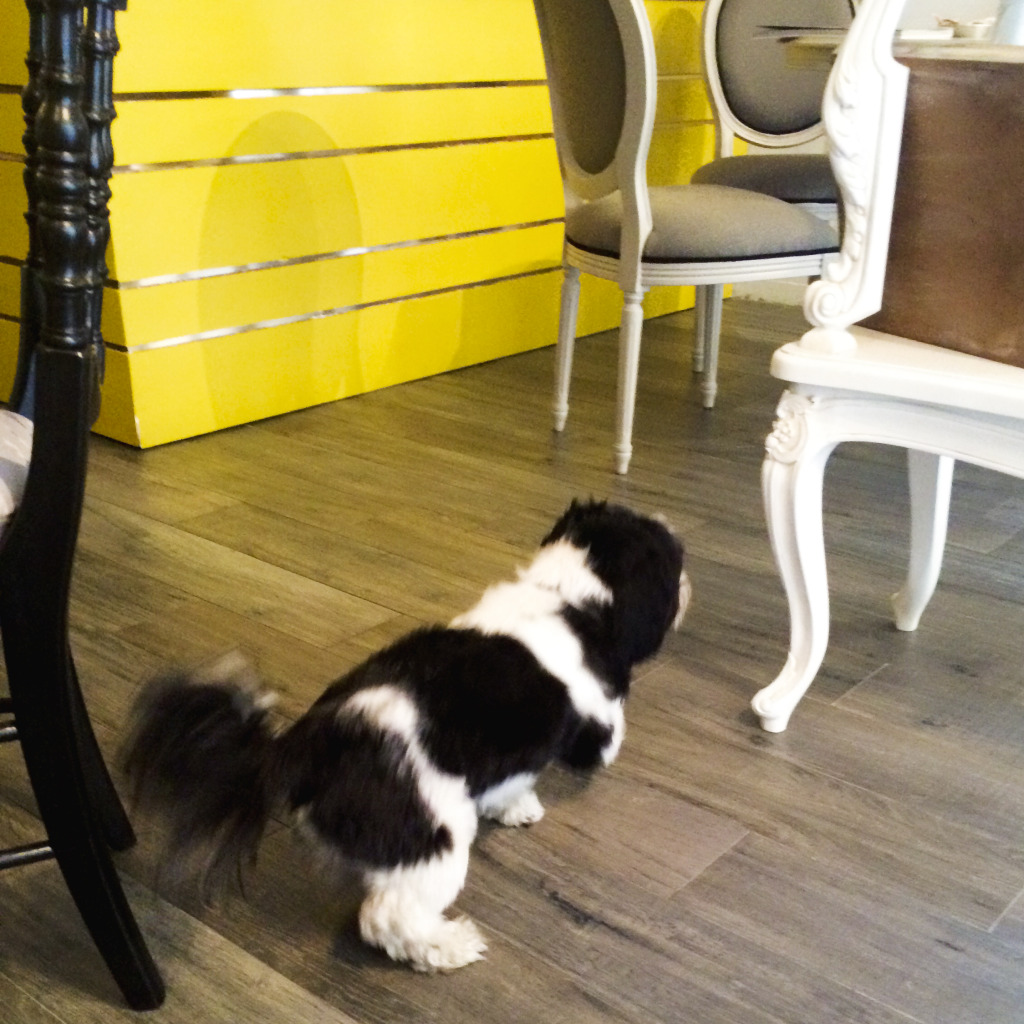 As you can tell from where I was sitting, I did quite a bit of people watching. I even snuck in a photo of the cute dog that came in and said hello, before following his lady right back out the door. I am sure he was thinking "Hey! What about me?" as most dogs think at least 20 times a day.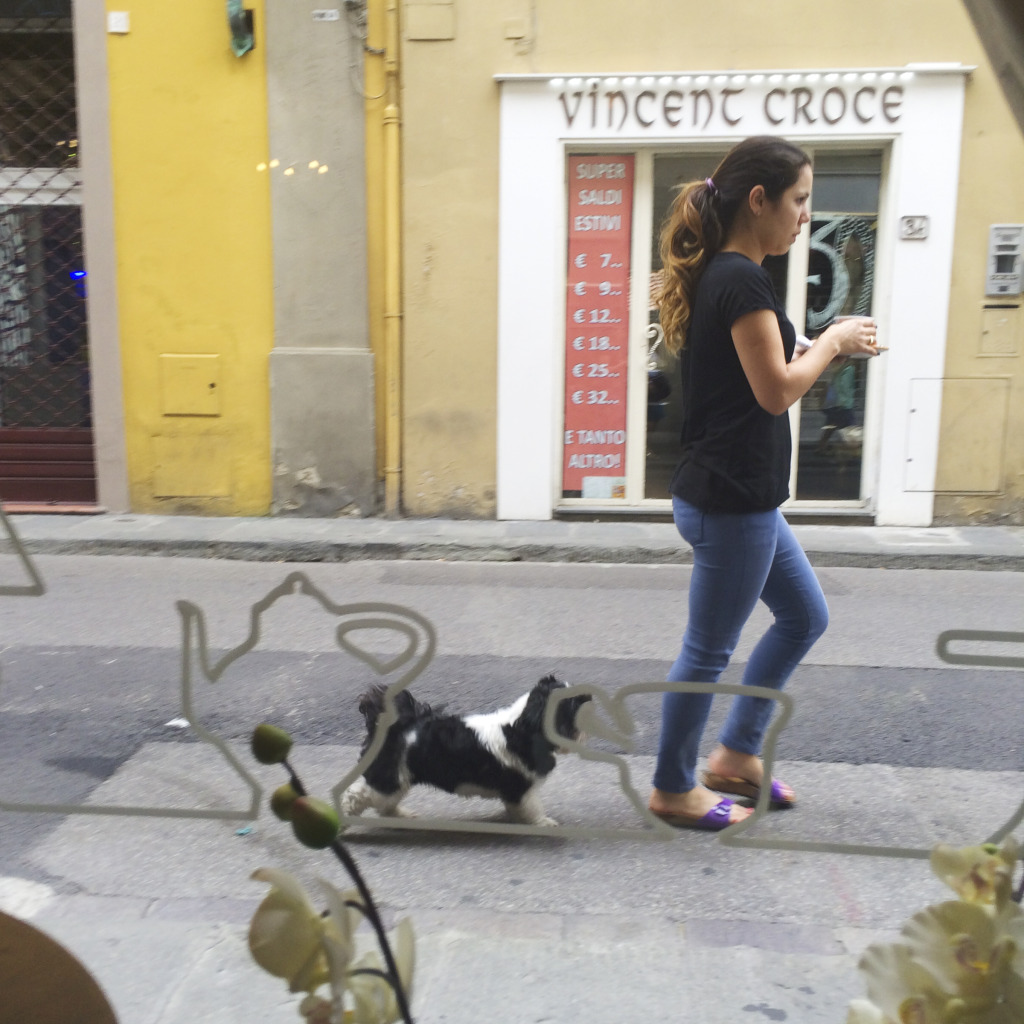 This was absolutely my favorite coffee shop in Italy. I hope I go back one day.